Newest update: 19/05
---
Hey guys, found some stuff on inven.co.kr and wanna share it
I will be updating this topic whenever any new costume is revealed.
---
COSTUMES - 129TP
besides [RENTAL] - seems like there will be a NPC at which you will be able to rent a costume for 500k/week.
[male/female] Cockatrice costume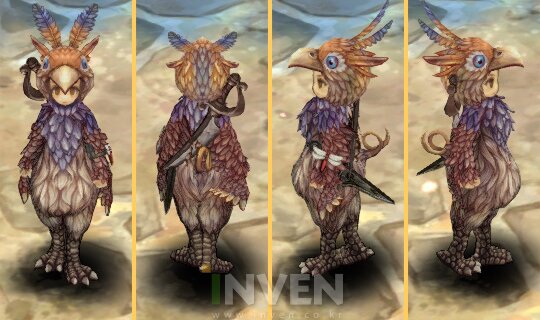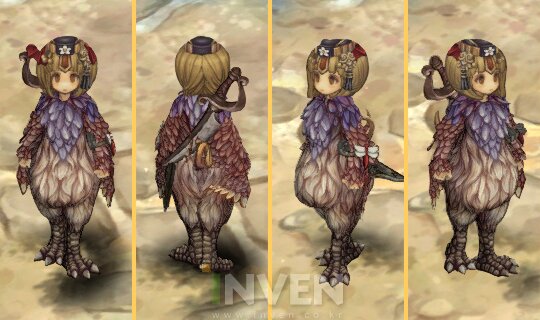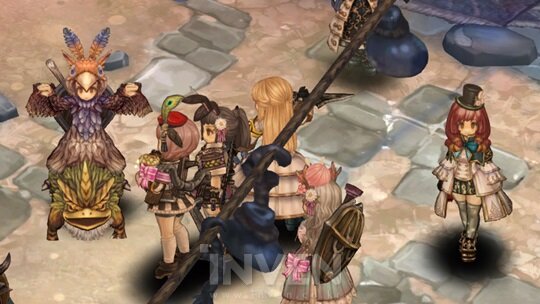 New Skyliner particle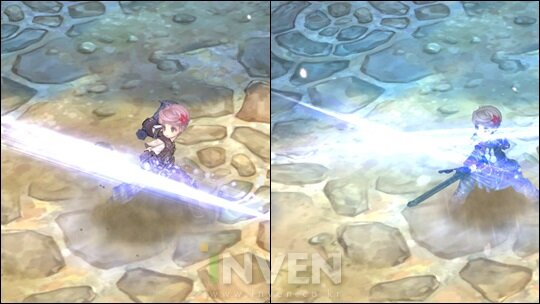 [male/female] Quarrel Shooter C3
Haven't found the picture of the male costume yet, however.

[male/female] Custom costume and headgear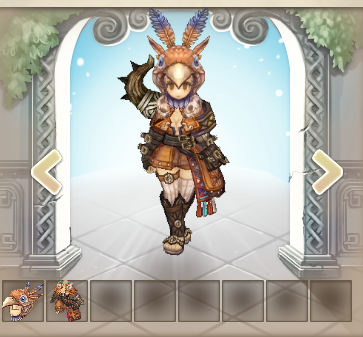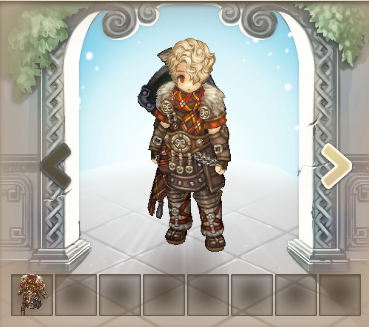 [male/female] [RENTAL] Pilgrim costume (for archers)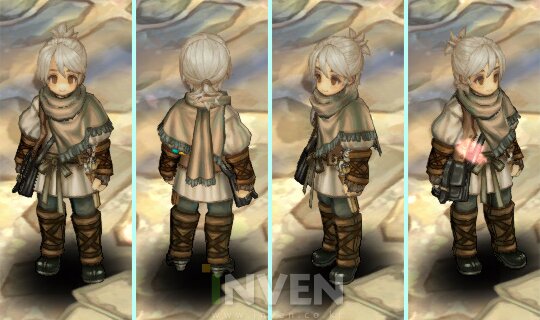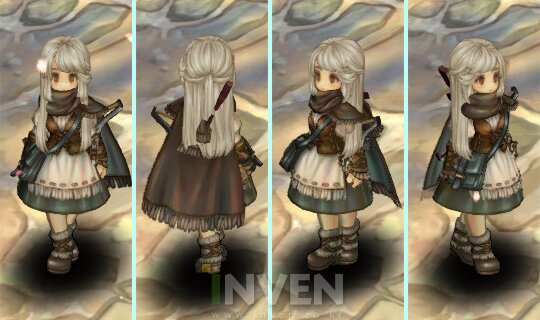 [male] [RENTAL] Fedimian Item Merchant Costume (for clerics)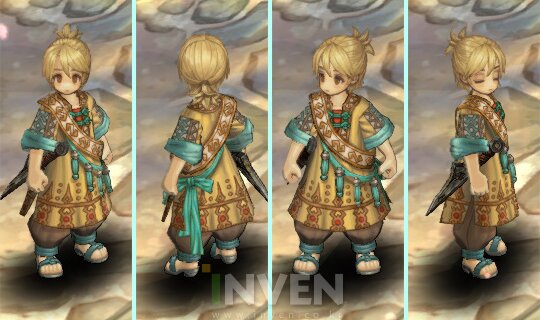 [female] [RENTAL] Fedimian Accessory Merchant (for clerics)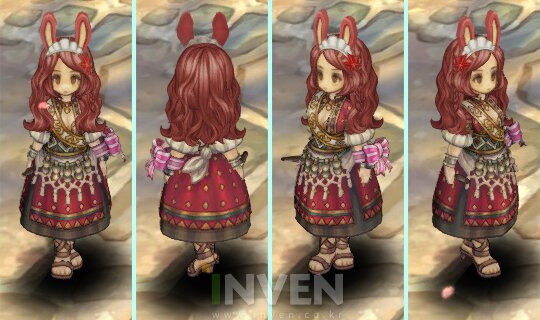 [male/female] [RENTAL] Orsha soldier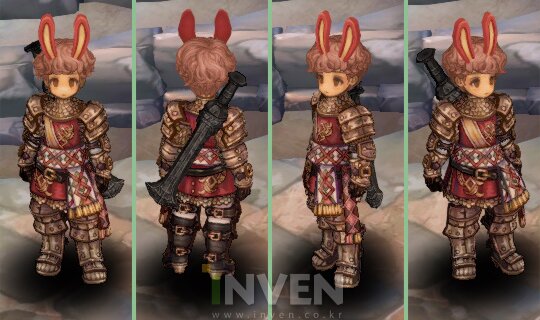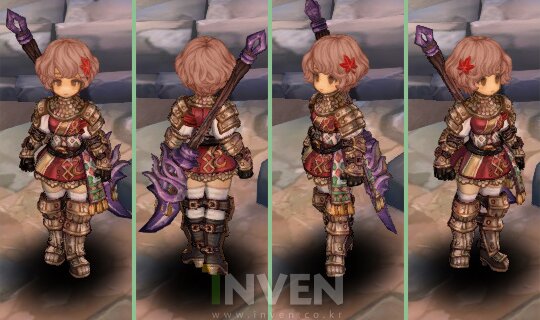 [male] [RENTAL] Jurus costume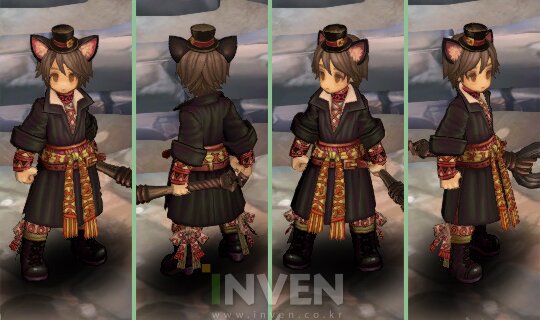 [female] [RENTAL] Grita costume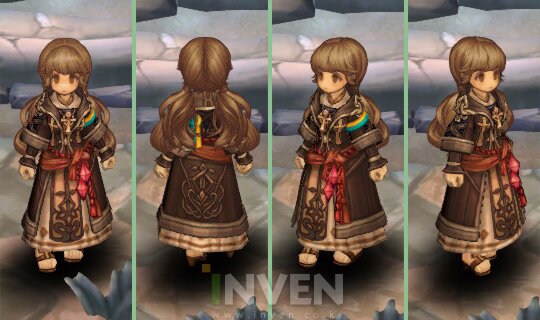 ---
HAIRSTYLES - 198TP
[female] Long wave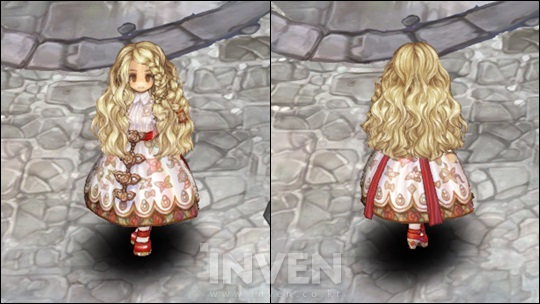 ---
HAIR DYES - 49TP
Ash gray dye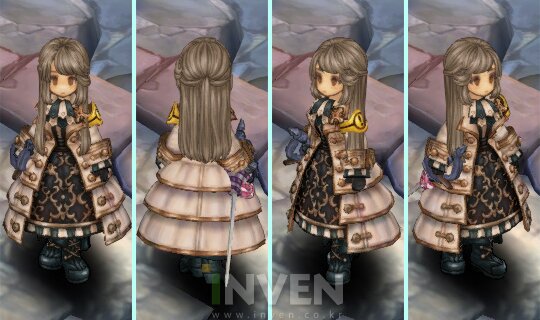 Pastel green dye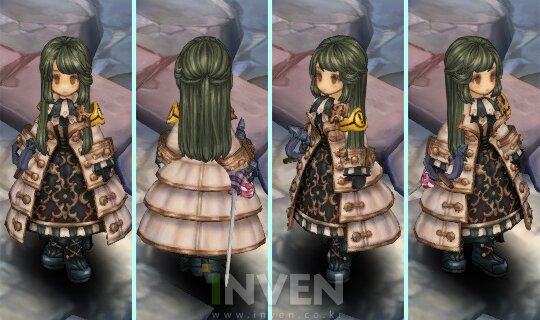 Ruby wine dye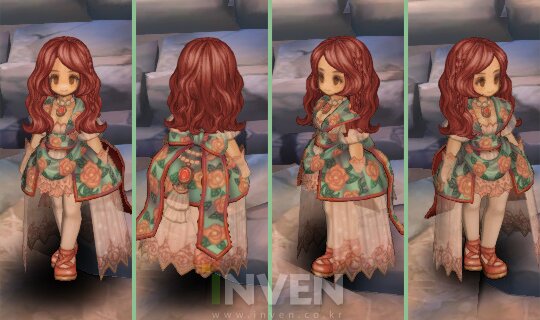 Ash blonde dye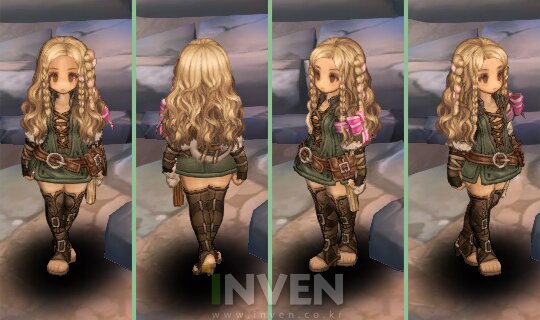 ---
VISUAL EFFECTS (included in circle 3 costume)
Archer 3 costume (multi-shot)

Priest 3 costume (mass heal)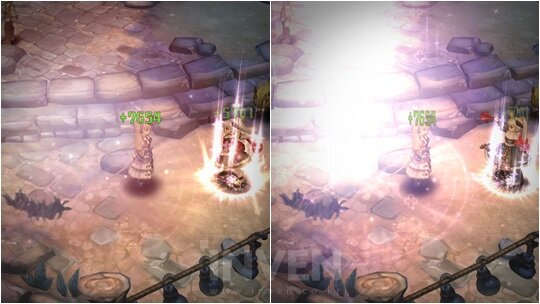 ---
COLORED LENSES - 49TP
At the beginning yellow and violet will be available.
Violet Lenses - 49TP
The normal ones look like this:
---
COMPANION
According to google translate, feeding the companion with sardines will cost 3TP (might be mistranslated though).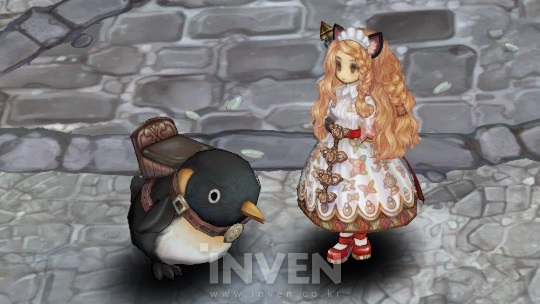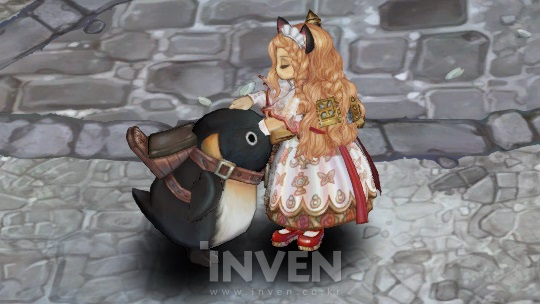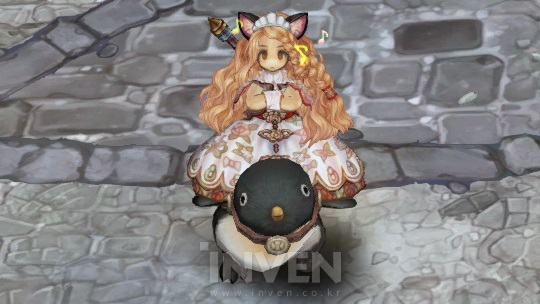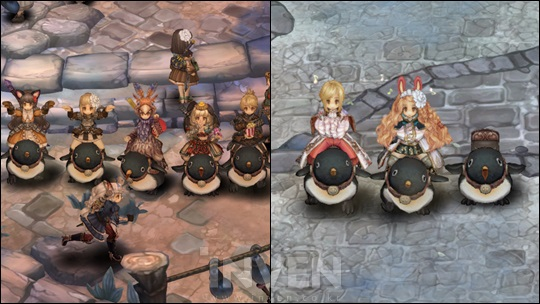 ---
PREMIUM ITEMS STORAGE
Seems like the storage for premium items has been implemented in Korea, hopefully they transfer the idea to iTOS as well =).
---
NEW EMOTICONS