I noticed that there are multiple strange graves in Karolis Springs.
When you walk over them, they display one of few messages wondering if the spirits of these graves are at ease.
Does anyone know what are these graves for?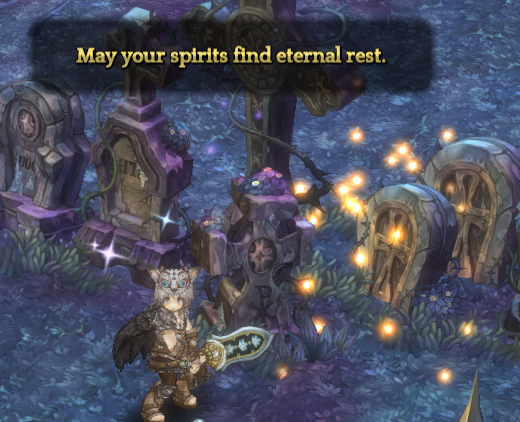 I've walked all over Karolis Springs and made a map of locations of these graves. I'm pretty sure that's all of them but please let me know if any is missing.