Greetings, Saviors!
This is very brief explanation of how Github contributions work for our translation projects.
1) You will need to create your Github account and set up Github on your Desktop if you haven't yet.
2) Contributors can copy the repository they want to work on to their computer using the clone URL. See here for the PT-BR project.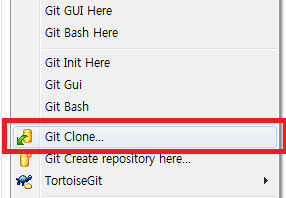 3) With the files on your computer, you can edit them and submit a pull request for us to add your modifications to the files. Or, if you want to receive the latest translations on your computer, you can pull the repository's files into your Github folder.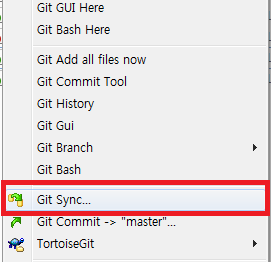 4) We usually update the Github repository with the most recent files after content updates so they can be translated and/or proofread by the contributors.