R.I.P.

Chronomancer
2016-2018
---
Greetings. Have you ever heard about Chronomancer?
Chronomancer used to be one of the favorite support classes in the game.
It used to give that sweet movement speed buff.
It used to increase attack speed and critical rate of the party.
It was an useful class that everyone loved so much.
Now this is a picture from the last time we saw Chronomancer: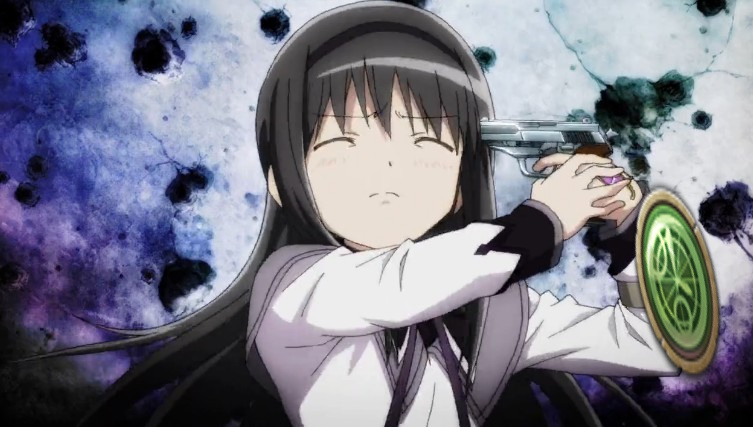 Chrono-chan must be already dead, so let us press F to pay our respects.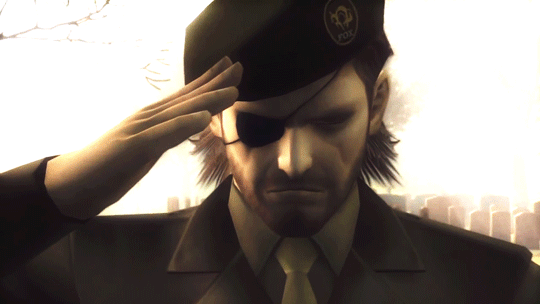 If you want to avenge her, please join this cause to make IMC listen to us and revert the horrible sins they're doing to the poor class. Chronomancer in Re:Build has the following skill set:
Reincarnate: useless skill that may grant your party an extra Blessed Shard in Saalus Convent missions (very low chance). Why not remove it?
Stop: crappy skill that only serves to stall fights and annoy your partymates. Meanwhile, Raise has pretty much the same effect, without making affected enemies invulnerable. Why not making it possible to deal reduced damage or at least with Psychokinesis property attacks?
Slow: another forgettable skill. Kino also has a skill that's better than Slow (Heavy Gravity), that also deals damage. To make it worse, it lost all its attributes. Why not give it evasion and attack speed reduction?
Time Forward: so it debuffs enemies, increasing the cooldown of a single skill… Great, another crappy skill with very situational use for it! Gee, I wonder if people will pick Chronomancer over other classes just for that.
Backmasking: despite its cool description, it is still just a (very) expensive Resurrection. Why not add new effects for that skill? I think there are so many possibilities for a skill with this concept, yet it isn't explored.
Quickcast: oh, so here's the consolation prize… But, skill casting times have been reduced and Rod Mastery now grants -50% casting time to the user, so is Quickcast really that important now?
Pass: pretty much the only actual useful skill in the Chronomancer skill set. Many skills had their cooldowns increased on Re:Build, so cooldown reduction is an important asset. However, class choices are much more important now since they occupy a third of your build. Is it wise to pick Chronomancer only for Pass?
Without any doubt, Chronomancer is the worst class on Re:Build. There's room for improvements and creativity, so please do something about our time manipulator class.
Here are some suggestions:
Remove Reincarnate;
Add a new skill called Acceleration Field: create a large magic circle that increases the tick speed of certain skills cast inside its area of effect; possible attributes can include effects like making debuffs applied on the caster's allies getting shortened and buffs used by enemies getting shortened;
Change Stop, giving it a flat 5 sec duration and a new attribute to reduce the duration of Stop magic circle, applying an effect for magic ground circles cast by allies and enemies; enemy magic circles are stopped (they stop dealing damage and applying their effects); allied magic circles are retained (they are held for the entire Stop duration doing damage or applying their effects); leveling up Stop now increases its range;
Rework Pass and turn it into a channeling skill; channeling Pass makes the cooldown of all allis skills pass faster, cutting it by 1 sec each second (kinda like Muay Thai cuts Nak Muay skills' cooldown each time you use Nak Muay skills in the current version of iTOS). Leveling up Pass reduces the tick interval of Pass. The cooldown of Pass is reduced to 10 sec and it drains a certain percentage of your SP pool each second.
Add interactions for Chronomancer with Psychokino and Sage. Allowing enemies affected with Stop to be damaged by Psychokinesis property attacks would already be great, but there's room for more creativity.
There, it's time to Stop the Chronomancer hate. Make the class viable for more build choices.