[NOTE] All work listed is taken.
If you want anything, contact me and it will be your own original custom piece of art.
[NEW WORK GOES HERE]



"Love Guild"


"Infinity Guild"
Few new submissions



I did emblems in black desert online.
For about 2 years, i have made 1000's of them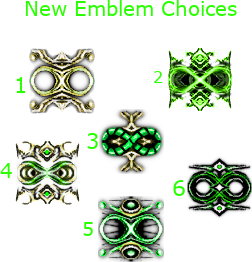 Heres about 100 random ones out of my many emblem folders.
and an example of a guild Banner.



If you want anything let me know.

thanks for looking at my art : )
heres another sample of a guild banner, that was scapped.