Server Name: [SA] Silute
Team Name: Team-Z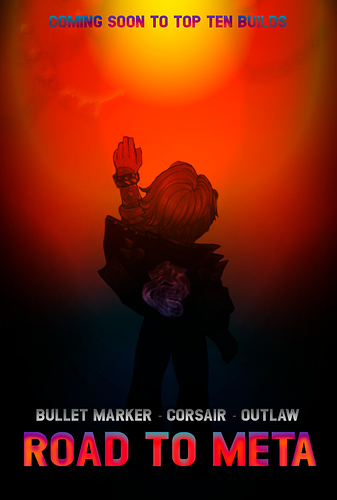 Everything changes. We all know. But the Outlaw Master that goes by Ocelot wasn't prepared for this.
Linker is now part of the Scout tree. All lights are focused on it.
As for Outlaws… They are almost gone from every build. But Ocelot won't let that happen. He will fight for his class and for his build.
The question is:
Will he succeed?