Hey everyone, Inkness here.
I just wanted to make a suggestion about pets for Falconer Class, since we only have normal Hawk to be our companion in adventures I was wondering why there arent more pets avalibable for us (I know only Falconers can use Hawks as pets) I think everyone knows about Owl and Toucan being in the files for a long long time now, but we dont have any clue about if IMC ever gonna release them.
Now, If we go back to our quest days some might remember Grita from Mage Tower Story quest,
She's Goddess Gabija's companion, as we saw at the end of the quest she transformed into a Phoenix and I thought it would be cool to see her as a TP "Hawk" in the TP Shop just like Pengu and BB were released long time ago.
Here are some screenshots of Grita at Mage Tower 5F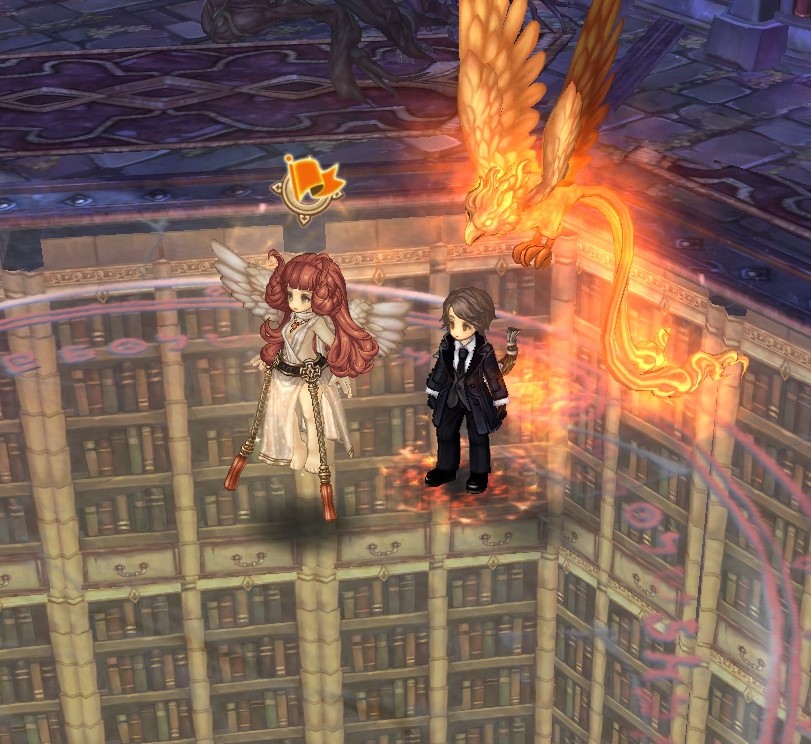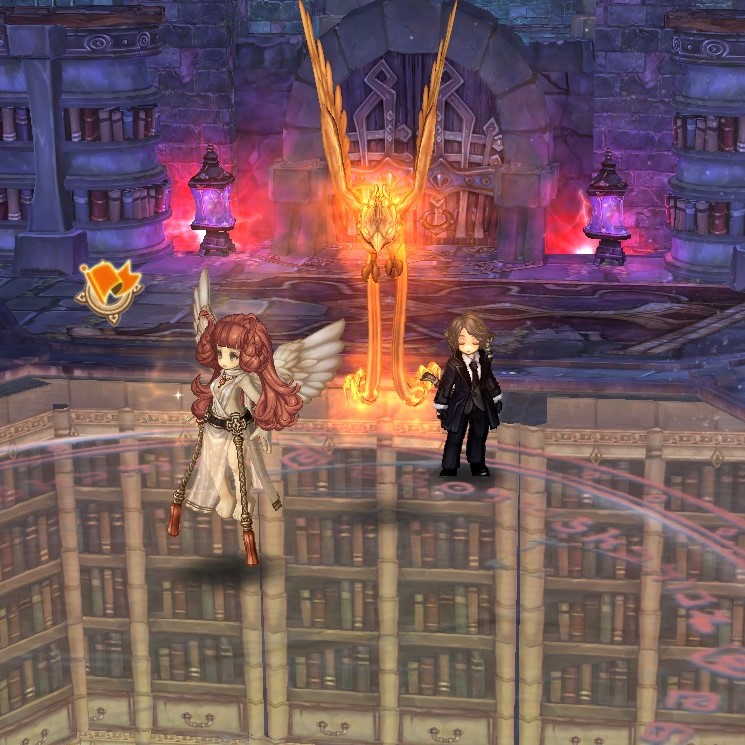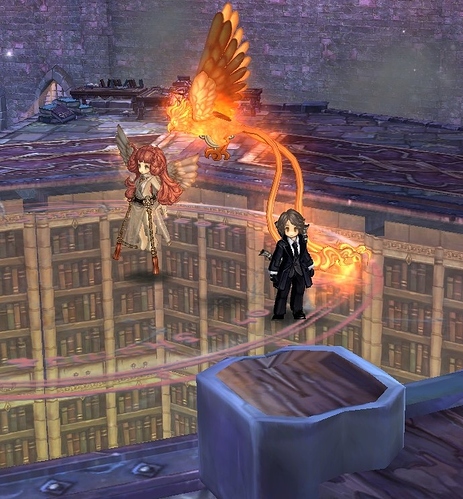 I really love to play Falconer and I think we need more love in form of new companions for us.
Hope to read some news about it soon