Title Hey There Liliah
Server [SEA] Telsiai
Team Name PoetCat
Description Hello! everyone it's me… again.

This char is my main pve char since 2016 too many memories
The reason that I draw only my char is for my friend who already quit TOS,
he's artist also and his artwork will have only his char … OneePunch
No one can stay with you until last forever, only yourself be.
but all still exit, only my memory…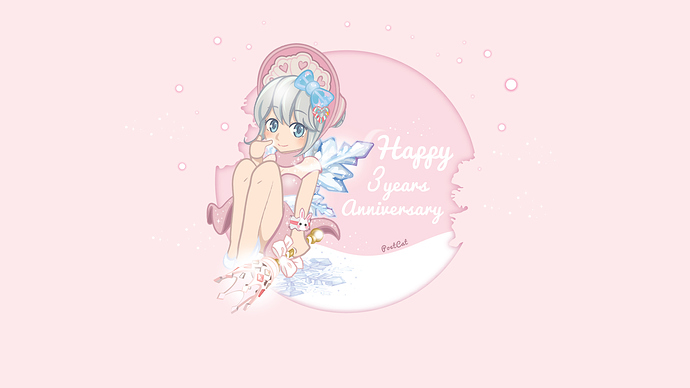 PS. this is my second submit for fanart contest, the contest allow to submit more than one confirmed by @STAFF_Amy .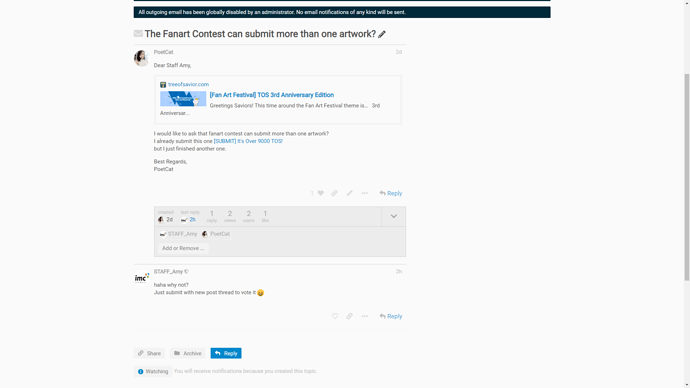 the first one is here [SUBMIT] It's Over 9000 TOS!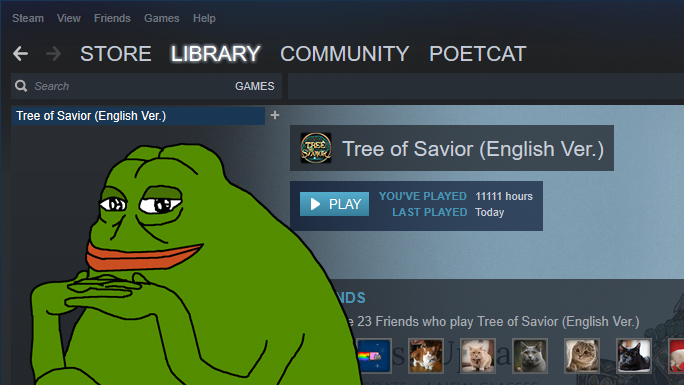 The title and my char's name (Liliah) from the person who sent this song to me
Love you all,
PoetCat