Title: Greed of Goddess
Server: Telsiai
Team Name: Nnnarv
Description: Revelation lead humanity to something worse than ever.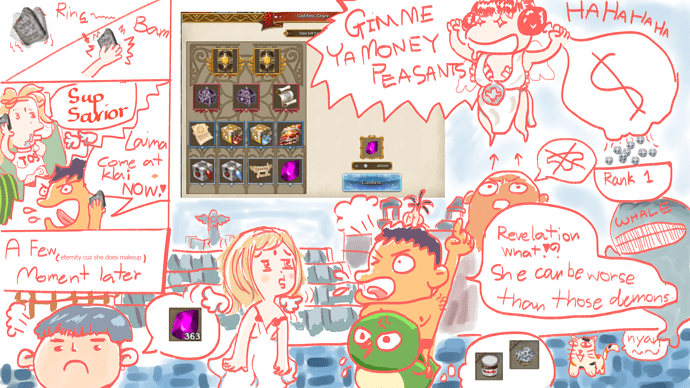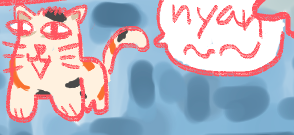 always remember to only expend the money you are willing to lose owO;;;
ToS is proly the only game with weeb cats saying "nyan~" instead "meow"
FYI
After i feed him some fishs now he reveals his secret to me !!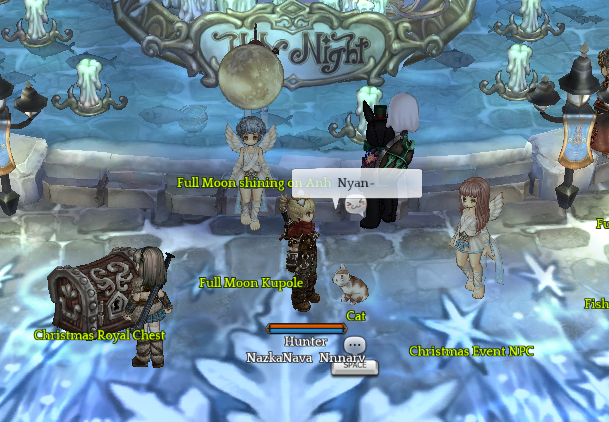 Here his passport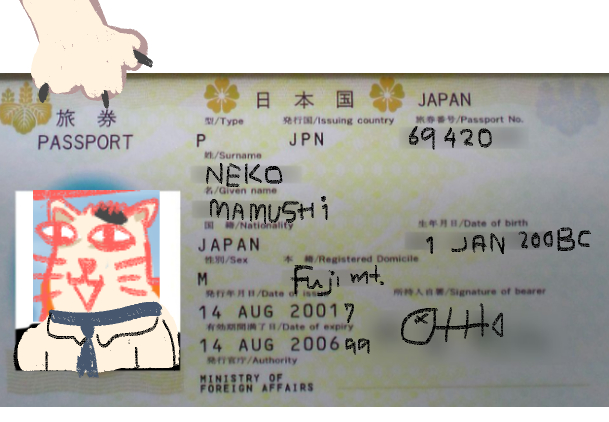 So dont call him weeb and next time u feed him better give him some wasabi too !
I just remembered you said you wanted to take moring gacha SS when we were about to start uphill runs last sunday ahhaha so this is what the SS was for
anyway I love how you potray the revelation stone tablet(?) as some kind of phone