Hi everyone this is my baby or gay cat, Ashes. He's a male egyptian mau born on 9/11/2006. In all honesty he's such an attention hog always stealing MY spotlight
. He doesn't even care if I win this…he just wants people to adore him I know this because he told me himself, obviously.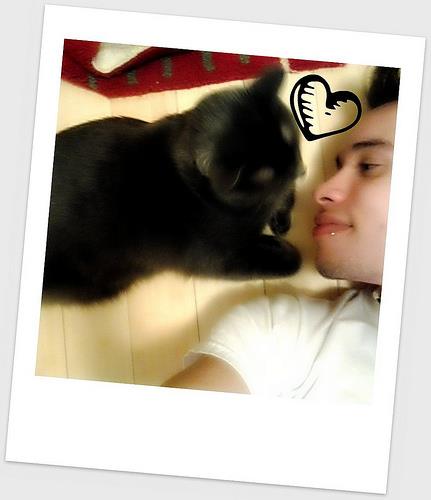 Ashes to ashes dust to dust.