Server : Klaipeda

Team Name of the abuser: nx666

Location : Gemstone Fued Uniform mode

Approximate date / time (EDT) : 9:10 - 9 25PM EDT

Evidence
i was curious from noticing that this player had a skinned weapon in uniform fued regularly, i thought my eyes were playing tricks on me so i recorded the entire fued run so that i could re-check.
It seems like i wasnt seeing incorrectly, this player is INDEED using their own equipment inside gemstone UNIFORM fued (which is supposed to have everyone use the same equipment).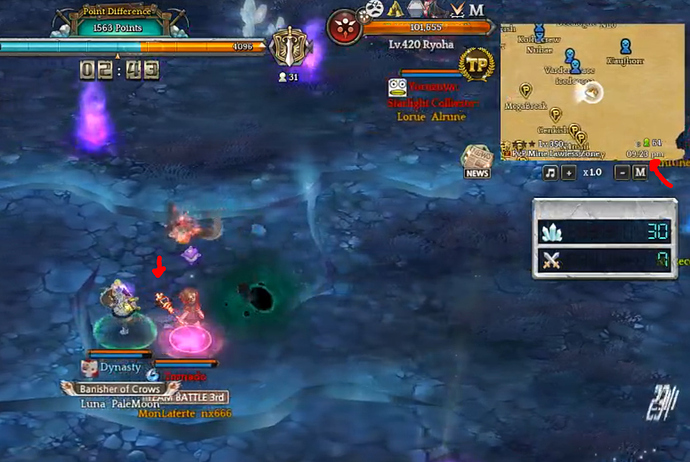 (see skinned weapon in uniform mode)
i used "/memberinfo nx666" to check his equipment while in fued, and it also shows his real items equipped instead of the regulated fued ones.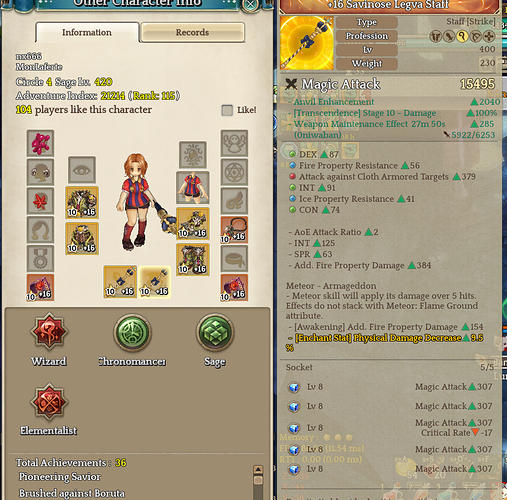 (item check with memberinfo, and it shows his "real" equipment in use)
this has been happening for some days now and the player is obviously intentionally abusing a bug which lets them use their real equipment inside a mode that is supposed to regulate everyone's equipment.
I also have a full video recording of the fued session with the abuser, if you need more evidence, just send me a pm!