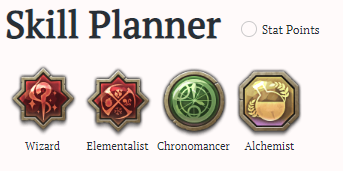 So i just discovered that ToS scrapped their old over-complicated class system for a much simpler one.
That was the only reason for me to not try the game at all, now i want to give it a shot.
Can someone give me some insights on these classes? What is worth to get? How many skills are just "spend one point and leave it", etc.
Thank you very much.
PS: yes, it was over-complicated, because in the end, people are just going to use top 1 builds anyways.