The 21 collection boxes from the new update - sorry, it took me a while.
The box can be found at my position at the screenshots.
Coastal Fortress

Dingofasil District:
Nahash Forest:
Vedas Plateau:
Vera Coast:
Alemeth Forest:
Barha Forest:
Igti Coast:
Cranto Coast:
Elgos Monastry Annex
Elgos Abbey Main Building:
Ibre Plateau: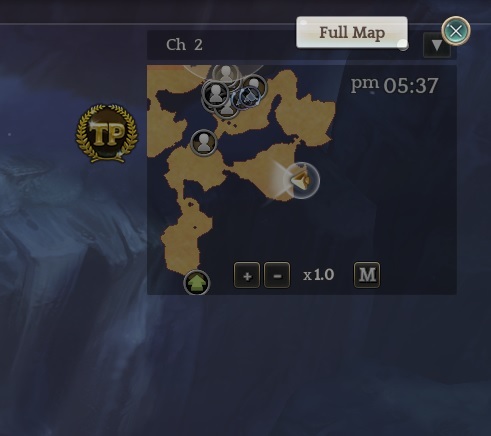 Sorry, i forgot to take the screenshot, but i´m sure it´s located near one of the marks. Would be nice if someone could give me the real location of the box.
Grand Yard Mesa

Kadumel Cliff:
Mesafasla:
Steel Heights:
Stogas Plateau:
Sventimas Exile:
Grynas Hills:
Grynas_Trails:
Grynas Training Camp:
---
Collection Boxes added with the update from 11/10/2016:
Arcus Forest:

City Wall District 8:

Jeromel Park:

Jonael Memorial:

Kule Peak:

Lhadar Forest:

Nheto Forest:

Svalphinghas:

Taniel l Memorial:

Timerys Temple: