Since the model is already ingame, can we take awoo a step further and make Lycan ears a hair accessory 2? The same way the game treats cat or bunny ears?
Here's the original and a few variants: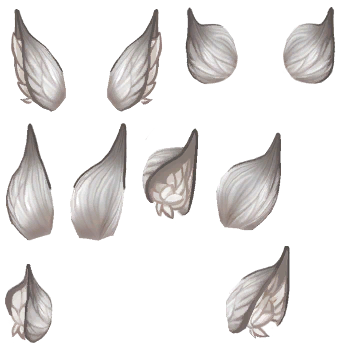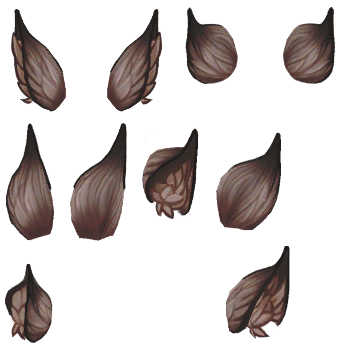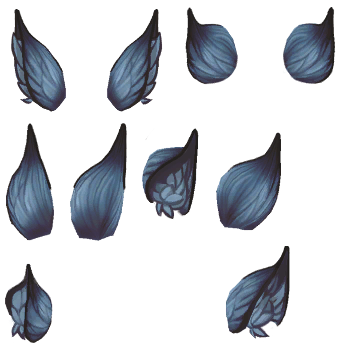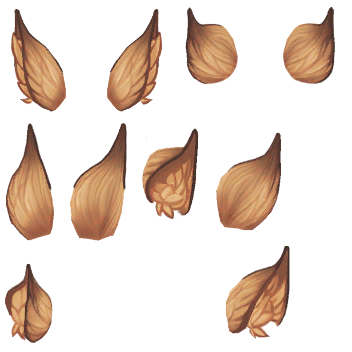 Here's a rough edit of how it would look like using my ingame character. :>
Summary
I got this idea discussing a̶n̶d̶ ̶r̶p̶-i̶n̶g̶ the game's lore with my friends and another awoo-related suggestion thread from @AinsOoalGown (found here: Make hairstyle during awoo remain).
Thanks for reading!