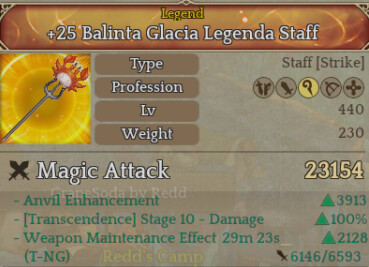 +25 T10 Staff base attack is 19151
with 3 lvl10 blue gems = 19151+1125
and with maintenance from shop +2128
After calculated it should be 22404 right?
But why it's 23154.
Please help me, I'm so bad at doing math
edited
now with trinket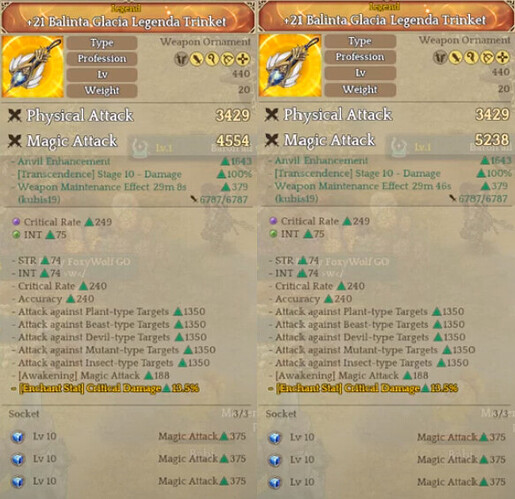 Same enhancement
Same transendence
MT from the same shop
But how?
Wanna know who is the owner of these weapons?
I'll tell you guys later