We've reach new heights and it's saddening.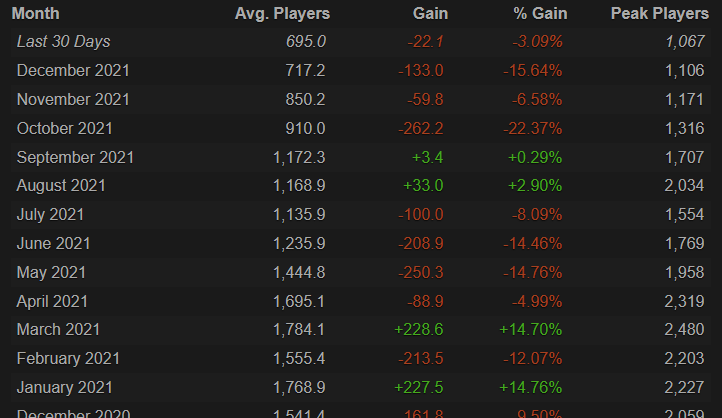 695 average head count. 4 servers.
We don't even know the real numbers since there are many multi-account users, bot army funnelers, dead account pilots, shop class entrepreneurs, and coward troll accounts included in the this count.
5-6months more and the game will completely die based on the trend(but who knows?)
Call me masochist but despite all the bugs, problems, complaints, imbalances, etc. I still love this game.
And seeing its population drop by 60% in just 3 months due to a major patch(goddess patch), and still consistently dropping every month by approx. 100+ players is really saddd.
And now a new controversial game changer patch is awaiting to be deployed in iToS, that will probably make another major population drop due to negative feedback from kToS and iToS itself.
Welp, time to find some back up game in case, and prepare myself for that fateful day.