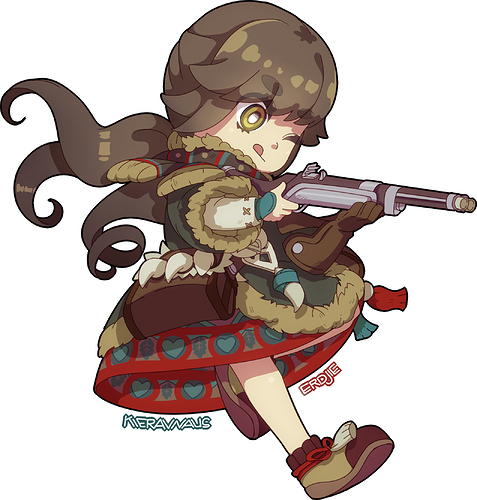 (Sorry for grammar errors, I'm not an English native speaker.)
Newbie here ( and also in the game :') ) It's my first time posting and I hope I'll have a good time in this community.
I was an avid fan of Ragnarok Online circa 2003, and now, I'm trying new MMOs to relive my RO days. Then I heard about this new ToS update (Rebuild) and take another shot (wasn't a fan of the first build.) So far so good!
My character is currently lvl 150+, classes are Archer>Musketeer>Falconer>???
What do you think is the best next class should I take? Feel free to give some tips :