Title: Will you dance with me?
Server: Silute
Team Name: YunaXD
NPC/Monster's name: Jellyzelle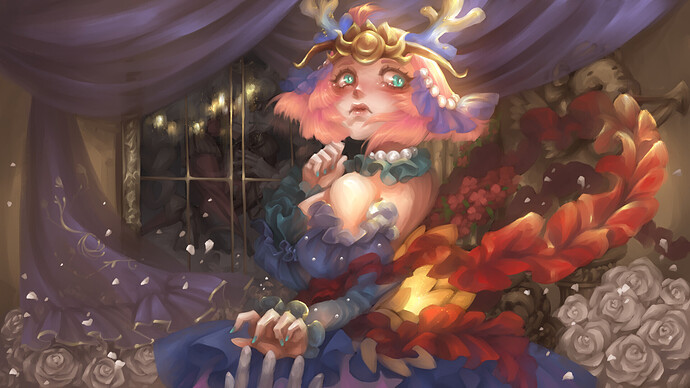 Will you dance with me Jellyzelle?
(please give me an advance belt)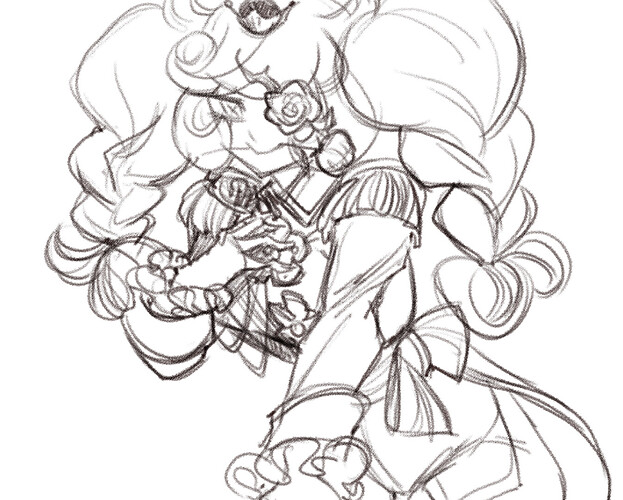 She proceeds to use his best seduction tricks and winks at her. And Miss Jelly blushes and… Well, we don't know what would happen there, if she accepted, if she fulfilled the wishes of the person who invited her to dance or… maybe she would shout STOP BULLING MEEEE!
Well, I really admire everyone who made beautiful stories with their drawings, in my case…it's just a desperate cry from someone with very bad luck xD and Jelly is a very cute character <3
and drawing her was fun!