Team Name : Purifier
Server : Klaipeda
Ban Date : 8/6/2018
Description : Hello, I am messaging in regard to the permanent ban you issued to my account a couple days ago. I have never done anything to violate the EULA and Terms of Agreement of ToS. You sent me a vague reason on why or how I was banned. I don't know what I did that got me banned.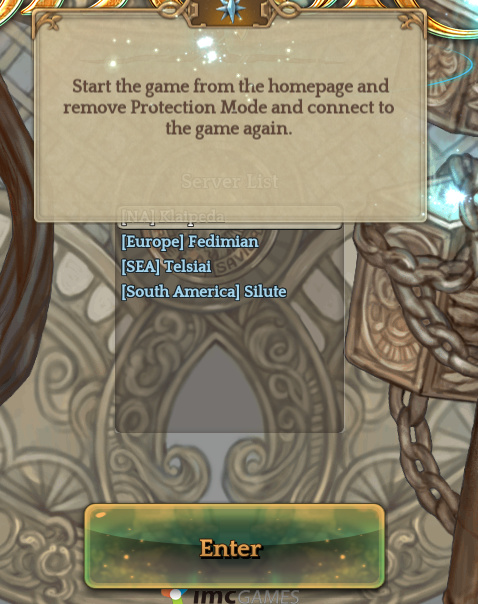 Can you look into this please?
@STAFF_Yuri
@STAFF_Amy
@STAFF_Bob
@STAFF_Ines