we got it out of your system raging at imc for a while, now why do we keep playing tos? what is it that we love to hate about this game? PVP, PVE, Friends? crazy shouts?
I ll like too see a collaboration with some other game or anime or whatever many games have done this:
mobile game Epic seven :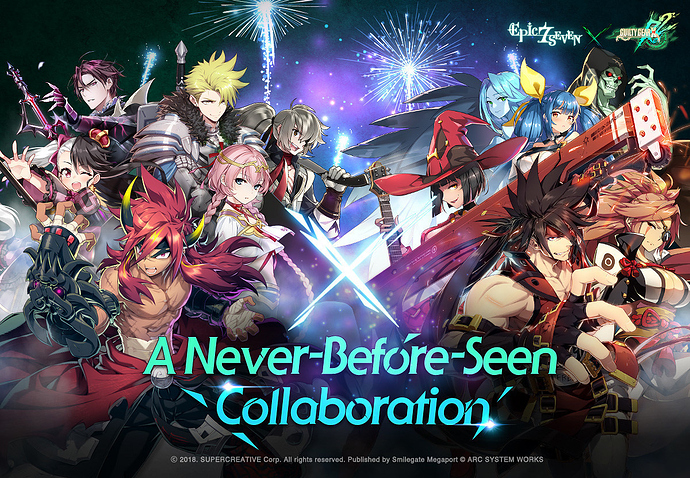 Dungeon Fighter Online :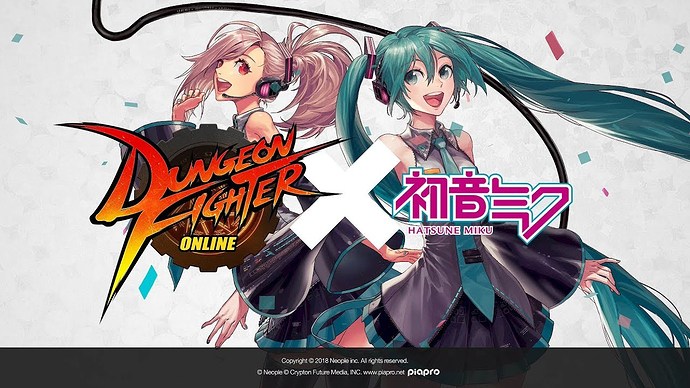 i bet this wll be nice well implemented a few quest to reward everysingle player with something special from the collaboration
and Lety´s cube with Collab crazy costumes what do you think?
Maybe a Tos X Samurai Shadow and Release the new class Samurai and the Samurai master is Haohmaru… one can only dream