Alotta people are drawn to tos because of the unique classes, what classes would you like to see put in the game?
Here's some of the classes that were datamined a long time ago but never got to find a home in the game:
Shepherd
Nothing much known but since it's gimmick would have focused around the dog maybe it would have been a support healer with a pet AI like Hunter or Rangda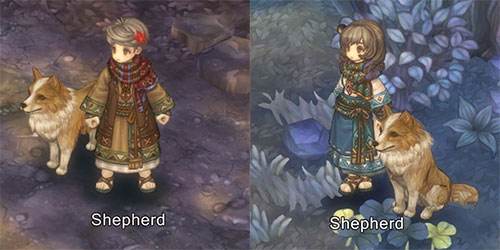 Centurion
Was actually coded into the game just not accessable, the game even had the class's class advance quests done and the Master used to live in Forest of Prayer before being thanos'd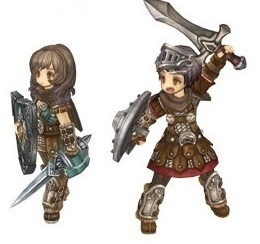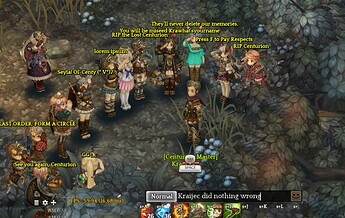 The old centurion master, Kraijec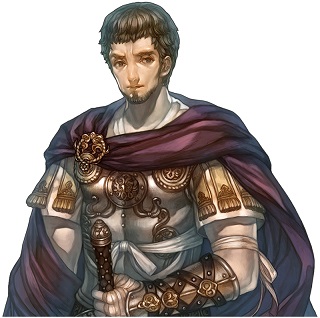 The game even had the centurion skills in the old player hints section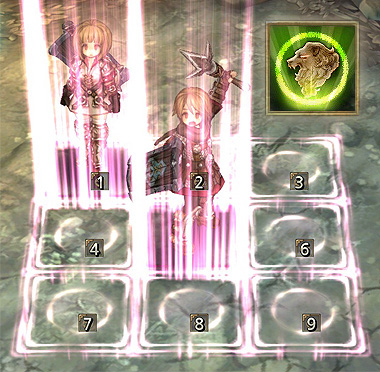 Mimic
Not much was known but would probably have been a mimic style class similar to past RPG games where they could copy skills. The class was supposed to be a wizard class.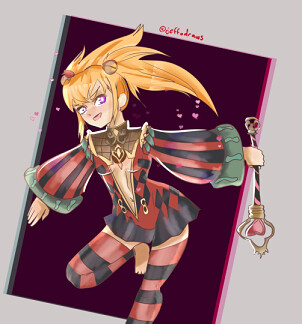 Lama
Not much information about this class, obviously Buddhist themed and was in the cleric tree, maybe it will make an appearence as they add more classes.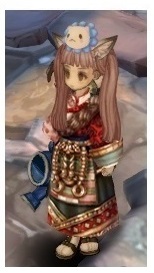 Fortune Teller
This was supposed to be a wizard class, maybe it would have been a support class based around Tarot cards?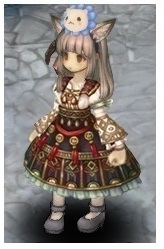 Puppeteer
Not much known about the class but it was supposed to be in the archer tree, maybe a summoner class?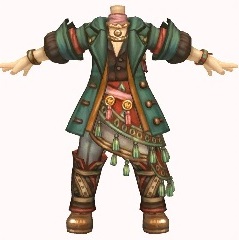 Macumbriero
Not much known about this class, but it would have been based on Macumba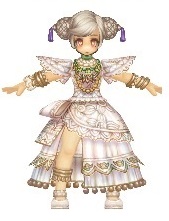 old Maggi art that resembles the class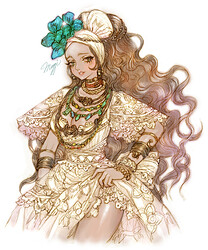 Luchador
Swordy class based on the wrestling style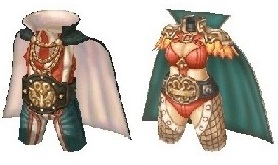 Something interesting, Mimic, Centurion, and Shepherd are the only classes that have advance class quests listed in the game's txt files
For possible future classes I wanna see
Viking (Swordsman)
Immortal (Swordsman)
Beserker/Caveman (Swordsman)
Dancer (Scout)
Dreameater (Wizard)