Please fill in as much as you can :
Date and Time(Please, specify the timezone) : 9:50pm +8 GMT
Server Name: Telsiai
Team Name: Nazrune
Character Name: Duskwalker
Bug Description :
Weekly Mercenary Badge counter did not reset. Currently at 180k at 2nd day of week.
Steps to reproduce the issue :
Logged in after maintenance.
Screenshots / Video :
(attach screenshots or videos regarding the bug)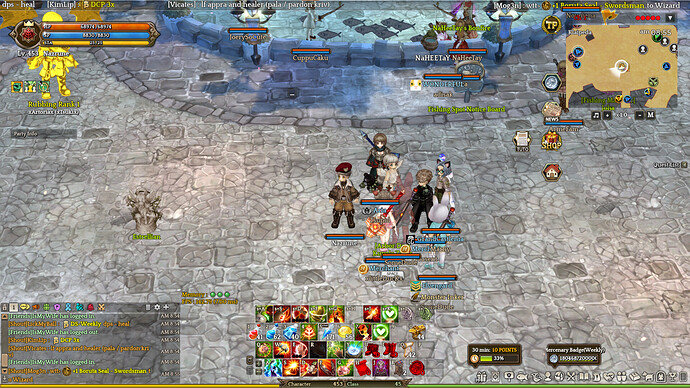 Game Control Mode (Keyboard/Joypad/Mouse) : Keyboard
System
CPU : Ryzen 5 1600x
RAM : 16gb
Graphics Card : gtx1070
Mainboard : ax370-gaming5
Storage : 1tb
OS : Windows10
Internet Connection : Converge
Country, Region : Philippines