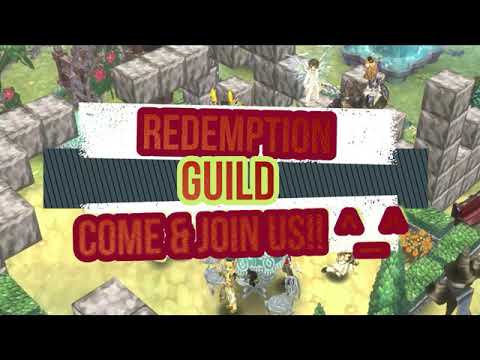 Guild Information
Server: W (former SEA-Telsiai)
Guild Name: Redemption
Guild Level: 20
Guild Leader: Redrelle
About Us
Our guild started as a pinoy guild in Sigita Server (TOS 1st Season Server for Telsiai) last February 11, 2020. As we progressed, we wanted to expand our guild to other players globally, thus forming Redemption (an international guild) on December 15, 2020.
Similar to the guild name's meaning, we want to save our members from misery (lol). We want to regain what's lost in the past. We aim for our members to have the best gaming experience by guiding them as they gear up so we can all grow together (and have fun while getting stronger!).
Redemption is a casual guild. We are mostly focused on the guild's own growth and progression of every guild member. End-game is also our target but we are not in rush, we just take it chill! Currently focused on PVE contents and casually joining GTW/PVP. Only compete with yourself, no rush and pressure! Have your own timeline of gearing up, we are here to help you out!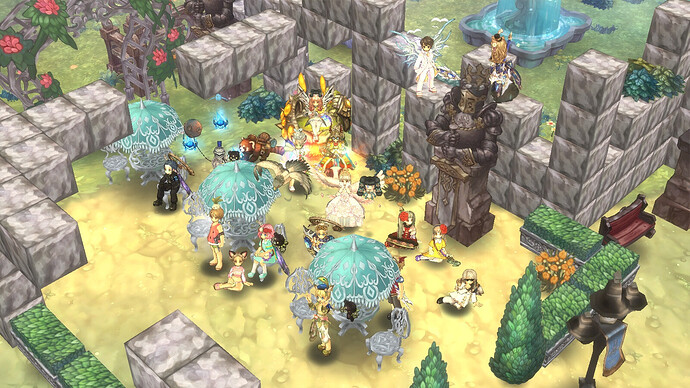 Gallery
Guild Territory Wars (05/16/2021)
More videos on our site: Redemption Guild
Guild Emblem History
Blazing Phoenix (Founding Emblem) made by @vans3n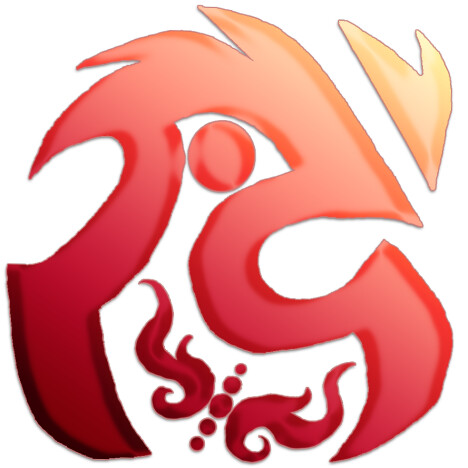 Flame Knight (First Anniversary Emblem) made by @Astrivard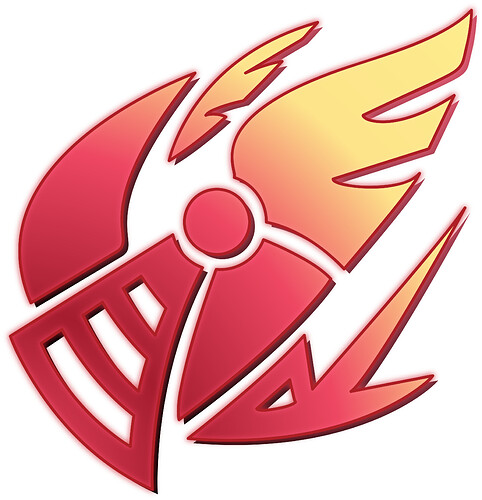 Recruitment
For us to reach our goal, we need YOU!
Redemption is currently open for recruitment! We are looking for active and dedicated players to be one of us.
What we can offer:
Game guides for newbies and returnees. Are you lost in the game? We are here to explore with you!
Friendly, helpful members and toxic-free community! Cannot decide between casual and competitive? Here you can be both.
Help in PVE contents. Want to learn legend raids? We're here to accompany you! As long as you are willing to learn, we will gladly teach you.
Chance to get free in-game items through our bidding system and guild events (you will benefit from this as long as you are active!). Rewards for those who actively join guild activities and those who make it to the rankings!
What we need from you:
Active in game (no intro boys please)
Participation in guild activities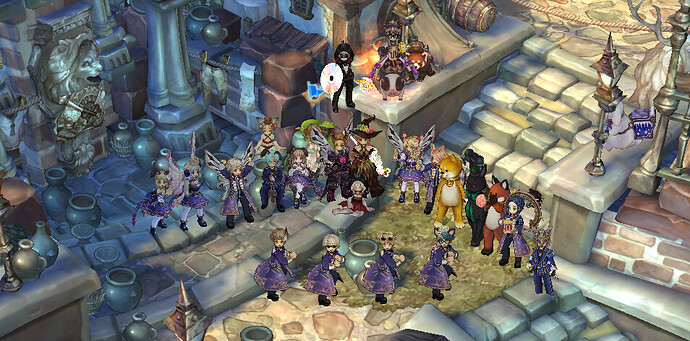 Requirement to join
Level requirement: Lv460 or higher
How to join
You may whisper Redrelle in game or apply via Guild Promotion board. We will message (whisper) you once we see your application.
If applying via Guild Promotion board: We are active at 7:00 PM - 1:00 AM server time. We usually check first if you are online before we message.
For faster response, you may directly send pm to Redrelle#9650 in discord.
Hope to meet you soon! Come join us and let's have some fun!