Permanently send us "max number of party has been reached", even in channels without players.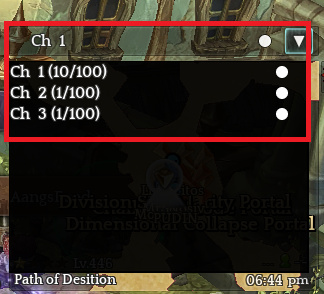 @staff Please fix.
Hi @Slade,
Kindly send a support ticket for further assistance regarding your concern. Thank you.
I have no answer for last 3 ticket i sent (just that bot saying you are "aware of the problem" that solves nothing), just check the bug and fix it please.