Hello Everyone
How are you in this hard time? I hope you are great!
My name's Sandy(Team: Del_Sand). I am the leader of Wanteds on the Silute and I created my home as another fun option! I built it with great affection and it took me a long time to stay the way my friends deserve.
My little house is divided into the following spaces:
That's why I called it a sanctuary. Or better, Sand_tuary (Sand_tuário) lol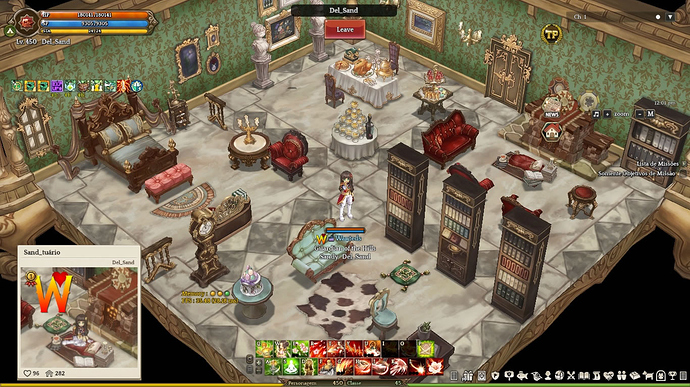 Welcome, everyone! Thanks IMC!