Please fill in as much as you can :
Date and Time(Please, specify the timezone) : 23:00 CEST
Server Name: Fedimian
Team Name: Wajulillo
Character Name: Lechuga
Bug Description :
There's a clearly visible tornado within my lovely invisible tornados in joint strike, which aren't annoying at all, and it's interrupting my perfect bugged Gameplay! Please remove thsr one! I want all of them to be invisible and suffer more! Thanks in advance!
Steps to reproduce the issue :
enter joint strike
wait a little
Cry in spanish
profit
Screenshots / Video :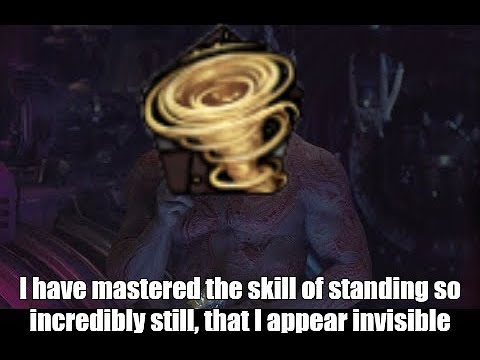 Game Control Mode:
keyboard, mouse mode is ugly
System
Computer things