▬▬▬▬▬▬▬▬▬▬▬▬▬▬▬▬▬▬▬▬▬▬▬▬▬▬▬▬
The full build heavily focuses on supporting your party with SP + cooldown reduction from Diev class, defense/damage buff + revival tool kits from Priest, and supreme AoE healing from Druid's Grass ARTS!
【Dievdirbys - Druid - Priest】Full Build:
https://tos.neet.tv/skill-planner#41527.15246175.31415a6f8591a2ba.1f3145516595bd.112e3a5f75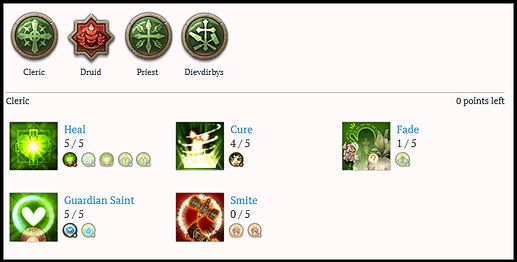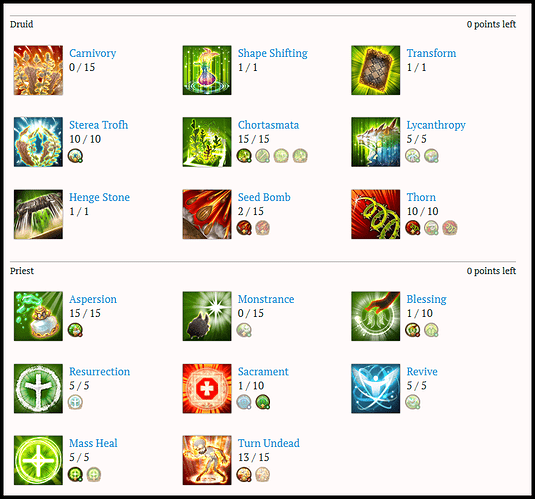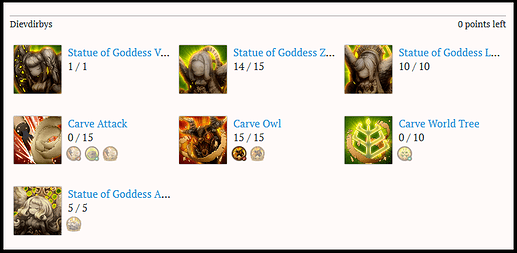 CON & SPR Stats is all you need for the build. I also recommend healing Carnas set, which is extremely cheap, and affordable through the Mercenary Badge shop!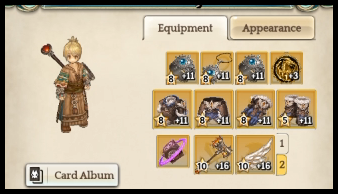 P.S. Ignore the Leather armor/2h weapon + trinket. Your character should be using cloth armor + 1h Mace + Shield. The purposes of this video are to demonstrate the grass ARTS healing power, as well as stacking CON & SPR Stats.
▬▬▬▬▬▬▬▬▬▬▬▬▬▬▬▬▬▬▬▬▬▬▬▬▬▬▬▬
I also covered this build several months ago, but I didn't go over any build specs or setup, so this should be a good chance for me to bring this build back up again! You can find the cover video in the following link below:
【Dievdirbys - Druid - Priest】100% Uptime Healing Grass Build: https://youtu.be/1pjmz_svxXc
▬▬▬▬▬▬▬▬▬▬▬▬▬▬▬▬▬▬▬▬▬▬▬▬▬▬▬▬

Video Timestamp

➤ 0:00 - 1:27 | Introduction
➤ 1:28 - 7:01 | Skills Breakdown & Combos
➤ 7:02 - 10:10 | Equipment & Armor Breakdown
➤ 10:11 - 12:10 | Gameplay
▬▬▬▬▬▬▬▬▬▬▬▬▬▬▬▬▬▬▬▬▬▬▬▬▬▬▬▬