Guild Name: Yubikiri ( lvl 18)
Server Name: Telsiai [SEA]
Team Name of Guild Master: xGrayx
Number of Guild members and size of the guild: Small, likely 11 active members for now.
The main interest of the Guild: provide a platform for friends can adventure and enjoy end-game content together.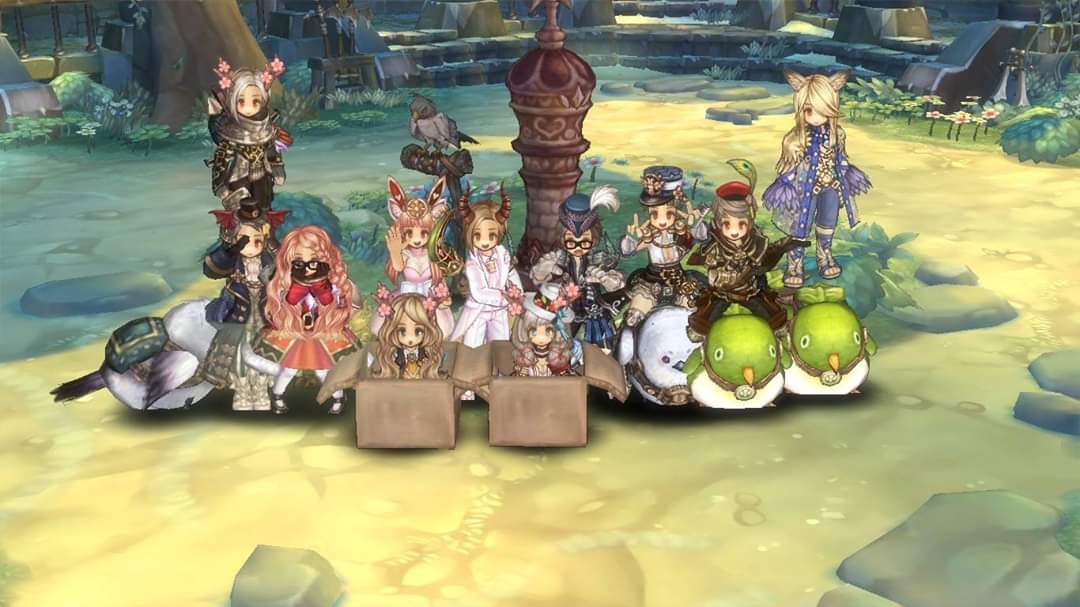 Link of Guild website that created in the past: yubikiri guild
Guild recruitment is not open in forum now, you can pm me in game if you are interested to join.
Thanks,
xGrayx