About Us
O.U.R. Community (Oraganization of United Renaissance) is a th gamer community which establish since 2011.We experienced many games like SDGO,C9,NFS World,League of Legend even Overwatch.
Some of us have playing Tree of Savior since OBT.Now we are ready to seeking for new member.
Ambition
Our main goal World-Boss Hunting Guild.We give priority about member quality more than quantity while,we still respect in guild member free-will.
Requirements
1.Playing TOS in Telsai Server.
2.Active and friendly player.
3.You must have one character that lv.260 or above.
Contact
A.You need to contact at our facebook page for recruit.
Facebook Page : https://goo.gl/EpdJce
B.Leave your information in this pose (Team Name etc.)
C.PM to Oda in game.
Members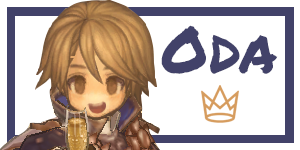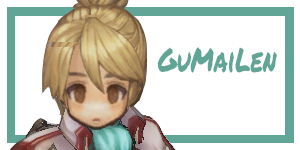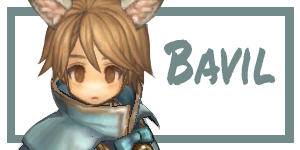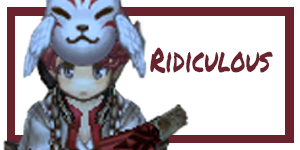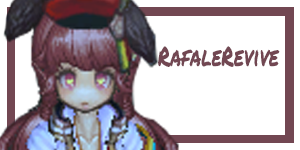 Underconstruction