Oh no, Experience Scrolls incoming for TelsSrver
Telsiai alone
Sad Oh my… Tomes again
20 characters
for once give us x8 tomes … 4pcs …

need 30 days token
At place during covid lockdown, when a business is "temporarily closing until further notice", its just another way of saying we're out of business and closing for good.
There goes our coins … sad times …
running some quote here:

---
and… i hoping for not just EXP Tomes like usual, since new event involving AFK(Online) times too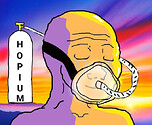 edit: lmao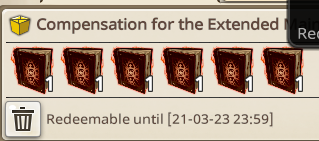 same reward even they mess big time like before, if you guys expecting nice reward its gonna be having x-mas present on April fools
Go in, its fixed :3 as usual xp tomes …
This topic was automatically closed after 60 days. New replies are no longer allowed.