Hi, this is a guide for Scout > Bullet Marker> Corsair> Linker Build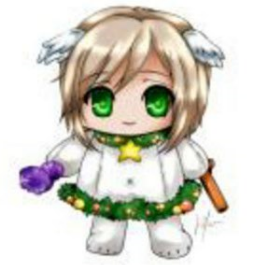 Scout is a versitile class, that is specialized on both evasion and crit rate a few button smashing here and there and you're good. let's start!
Team name: Starkisch
Server: Klaipeda
Discord: Chann#7710
Youtube: https://www.youtube.com/c/MrStarkChannYu
---
Class


Pros

High burst damage
High Crit rate
High evasion
Accuracy increase skill
Cloaking
Can work well with groups
Invincibility & Immobilized skills
Can Freeze minor bosses/People
DoT damage
Melts dark targets
Chain combos
Good AoE
Good Single target damage
Decent farmer
Cons

Harder to play
Two weapon investment (Expensive)
Squishy
Requires to kite a lot
Lots of buttons to press
Sp consumption
Ping reliant (auto attack)
---
Skills




---











---






---







---
Free Stats & Cards

Free/Quest Stat point: Pure Strength
My Cards setup

- (3x) Deadborn Cards (+600 Physical crit Attack)


- (2x) Bitergina Cards (6% chance to Poison) (1x) Gazing Golem Card (10% chance of using lvl 1 PB)


- (3x) Zaura Cards (30% Physical Defense)


- (3x) Netherbovine Cards (+30 STR)


- (1x) Asiomage Card (+15 Critrate per *)
Farming Setup

- Anti "type"
Iltiswort Cards (Damage against

% per *) Anti sausis room 9
Devilglove Cards (Damage against

% per *) Anti spelltome/HG
Vubbe Fighter Cards (Damage against

% per *) Anti Coast maps/Velcoffer
Chafer Cards (Damage against
% per *) Anti barynwell and other insect maps

- (3x) Tutu Cards (+30% Carry Weight) or (3x) Mushcaria (+180 Sp recovery)

- (3x) Gorkas Cards (+150 Looting Chance)
Use Battlebird pet for Sp recovery or Golden pig for +777 loot chance
---
Gears & Gems

Hair accesories 1,2,3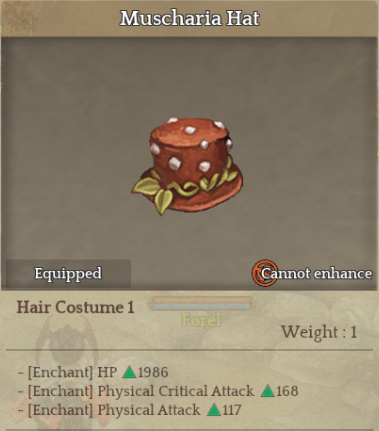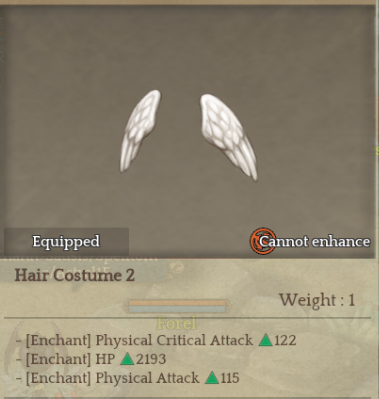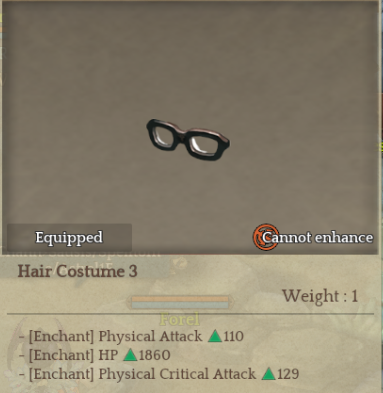 Focus on getting Physical attack + Physical critical attack
For Farming fields/HG you can use Movespeed + hats (since mobs are really squishy now)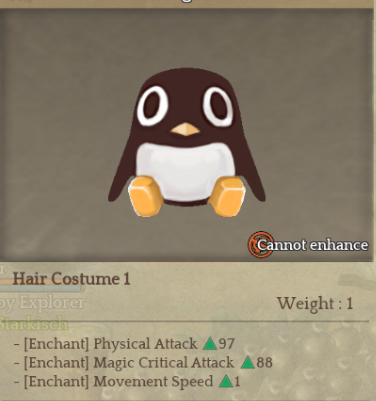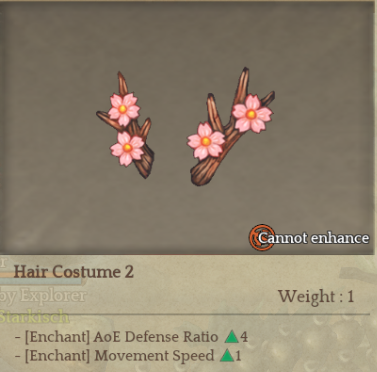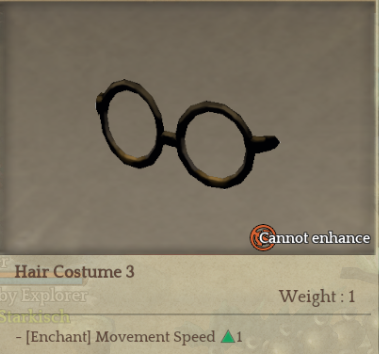 Equipment

Accesories - Nepagristas Set

Alternative - Frieno/Varpas or Solmiki accesories set.
Armory - Velcoffer Leather Set(Kraujas effect)

(1x) Green Gems each lvl 7-8 is fine
Alternative - Primus set with (Str/Dex/Con stats) or Ignas leather set.
Weapons


Main hand - Primus Sword with (Str/Dex/Con stats)

(3x) Red Gems lvl 7-8 is fine
Alternative: Wastrel sword eletric shock(strike damage) or Masinios Sword

Sub weapon - Velcoffer Pistol with (Asio Ichor)

(3x) Red Gems lvl 7-8 is fine
Alternative: Masinios Pistol or Primus pistol with (Str/Dex/Con)
---
Challenge Mode test

Remnants of Bernice Dungeon