Team name: Orven
Server: Fedimian [EU]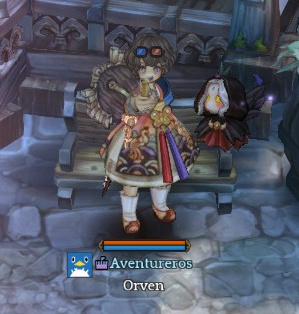 Hi Orven here, I been playing ToS since beta actively I was creating ToS youtube content since launch until ReBuild comes up I have tested almost all the classes in the game and different builds. I'm planning to make guides for beginners that have started in the game and thus to facilitate them their experience.
I think the best way to make guides is through videos because in this way while playing they can watch my video guides.
-First Steps in Tree of Savior

-Best class choice of Swordsman in Re:Build

-Most recomended cards

-Not recomended classes in ReBuild