What else can we say? Is there any hope left to this game?

Their latest leticias have really been max level milking.
after the "hunting ground boss one entry voucher" i dont have anything left to say
Wait next > +40 weapon on your pick
Leticia's Treasure Chest 2020 (November)
-Multi-color Monster Card Box x9 (a total of 18 albums of each color)
-Lv10 Enhancement Card x47
-Legend Enhancement Card x2
-Shining Enhancement Card x16
-Enhancement Card: 100 x36
-Lv3 Leticia Card x5
-Lv4 Leticia Card x4
-Lv5 Leticia Card x3
-Lv6 Leticia Card x3
-Lv7 Leticia Card x4
can i get an item that can give +1 to ark lv? 1 id can buy max 3 of them and cost 330 tp for each?
make it happen pls
Add lvl 10 ark selection box please.
Nah… thats too blatant p2w
How about a box that contains a random vvr? For 290 tp and 1 id can buy max 5 of them
And, a package that contains 10 unidentified mystic tome for 240 tp and 1 id can buy max 6 of them
Good?
sadly all our money nvr use for upgrade sv
Players in 2018: Let's put some TP for a better dev & maybe they gonna make some huge optimization, (64bits etc…).
IMC 2020: Yes, Laetitia cube with level card 9 with 0.02 chance but if you open 200cubes you have 0.29% chance!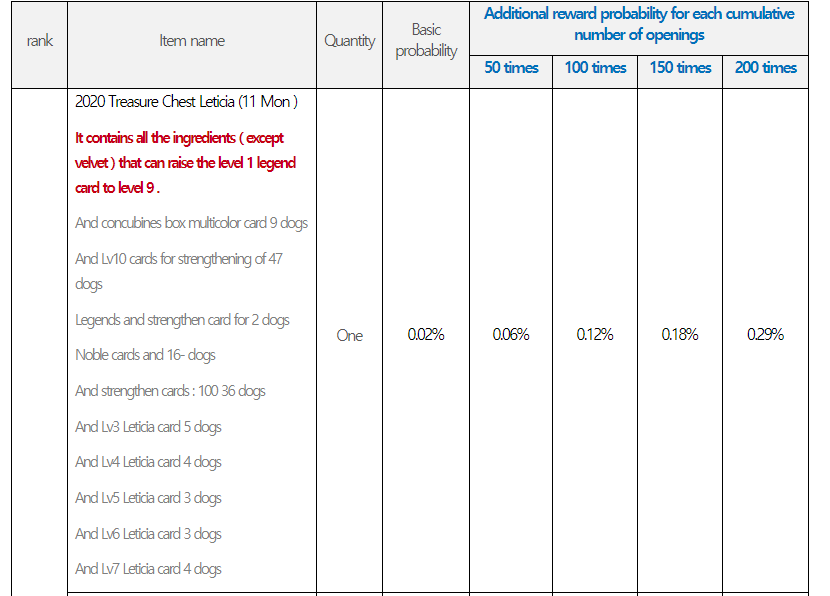 Players be like: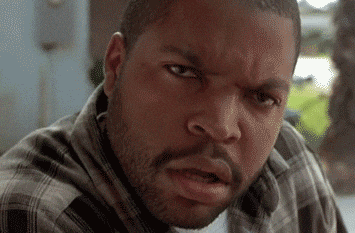 IMC be like:

why ppl crying about the game is pay to win more than I can remember
thats already in their roadmap i believe
soon enough we will see arch frags, full arch stone, and even scroll that let you +21 your gear or even +40
when boruta card released i was joking it will be added in cubes, see what happened?they did it already