Please fill in as much as you can :
Date and Time(Please, specify the timezone) : every 11 PM Server Time (ingame time // 10 AM SGT) for the past 3 days.
Server Name: Telsiai
Bug Description :
(letting us know what you were doing before, during, and after the bug happened will help us a lot)
The server will lag hard for EVERYONE. Teleporting takes 3mins++, logging in becomes nearly impossible, doing anything takes ages.
Steps to reproduce the issue :
11 PM SVT (10 AM SGT)
LAG for EVERYONE
Changing map/channel takes 5mins+
Nice game.
Screenshots / Video :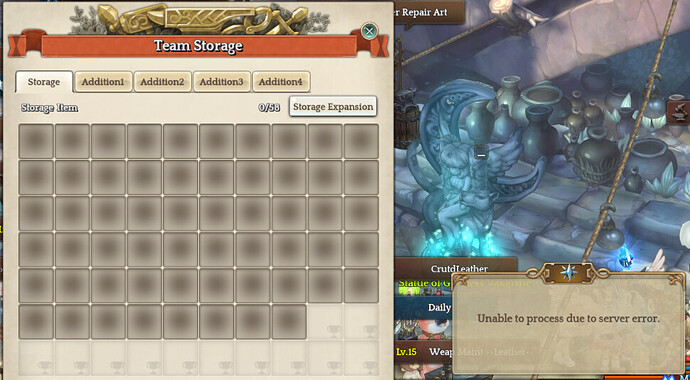 This and many other "server errors" occur from 11PM (ingame time) until Goddess knows when.