Guild Status

Server :
T
elsial
Guild Name : Rebellion
Guild Leader: NiteBerry
Guild PR Officer: Revenant6th (Revenant 6th#1894)
Discord Link:
REBELLION
Recruitment Status: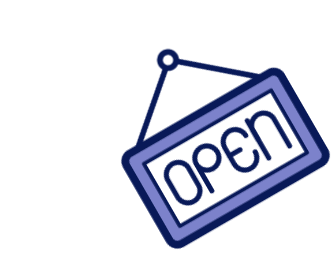 Hello all, We are Rebellions. Our guild is an unique, as we are a guild formed by collection of different groups of people and talents. We are not a new guild, we are a group of players who still struggling in TOS and want to enjoy every game content. Hence we are gathered and how Rebellions come up.
We aim to enjoy the guild content as much as possible regardless of wining or losing. We strife to enjoy the process and nurturing our friendship as we grow together
Our guild currently is level 18, majority of us are veteran players from Asia countries. We involves in all game content in PVP, PVE and also getting ready for GTW.
PVE
CM
DSCM
Uphill
DCP
Raid/Legend Raid ( LM / WW )
Boruta
Weekly Boss
We aim to create better competitive game content environment together with all the players. If you looking for new friend for participant pve pvp gtw together. you are welcome to join us.
We are welcome Multinational players who:
-Active members.
-Mature behavior, no toxic, no hack/botter.
-Able to communicate with English
-Willing to join guild activities, such as guild raid, boruta, GTW, card albums and etc.
DISCORD IS STRONGLY ENCOURAGED.
Beside that, if you are newbie, dont worry, you are feel free to ask any game relate question, we will guide you whatever we know. All new players & return players are welcome to the guild. You can reply post with your team name and availability playtime. We will get contact you as soon as possible.