Please fill in as much as you can :
Date and Time(Please, specify the timezone) : 03/31/2021 at around 10:05 AM SGT
Server Name: Telsiai (where else?)
Team Name: Irrelevant.
Character Name: Irrelevant.
Bug Description :
Teleport/move to another map, get kicked to server select, can't log back into the game.
Steps to reproduce the issue :
Warp, teleport, move to another map/channel.
Get kicked to server selection screen.
Click "Enter".
???
SEA Telsiai is dead again.
Screenshots / Video :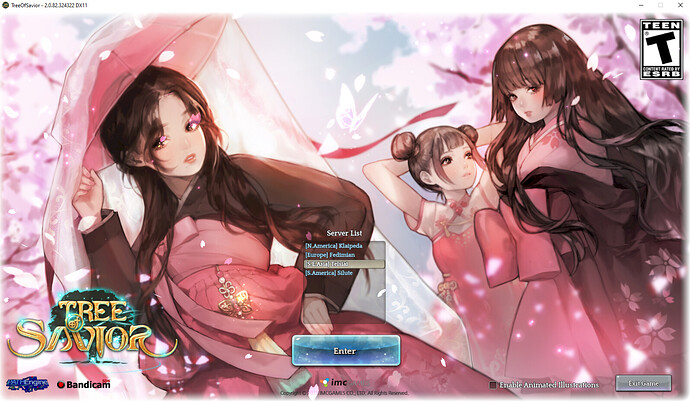 Game Control Mode (Keyboard/Joypad/Mouse) : Irrelevant.
System
Irrelevant.