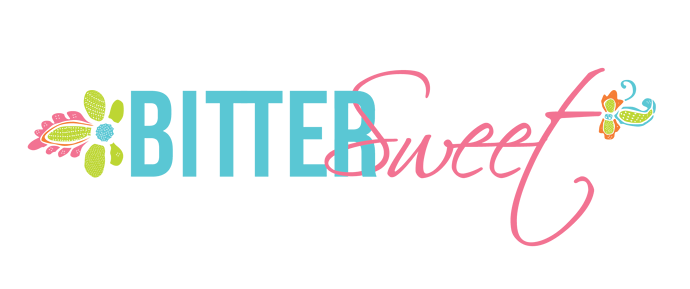 Welcome, we are currently a small guild due to most of the active players joining another guild "which shall not be named after a fruit beverage…" in means of doing Boruta and other guild content. The total guild member count is currently 5 or 6 members. I myself as a player am just a casual farmer, mostly talts.
Once the guild's membership flourishes again hopefully we can do more events. We are a very chill and relaxed guild. There is currently no talt donation requirements. Since I got promoted to guild master, I currently am playing more often that usual. I am based on east coast North America though. Because of this I will go organizing two regional groups. One for North America and one for South East Asia.
If you are interesting in joining please contact me via private message on this forum, or post your in game contact information on this forum post, and last be not least my discord username is : sf2feilong#7707
The remaining guild members and I will be looking forward to your patronage.
Picture Gallery: