So I know everyone has big important things to worry about with Rebuild, but I wanted to post a suggestion thread for something way less important but something that everybody loves: Costumes.
Since a bunch of our base classes are getting shifted around, I wanted to request some new costumes that probably wouldn't require too much work but then maybe some that would since anybody who's changing into the scout tree is going to be pretty limited.
Some other NPCs have their costumes implemented, and there are a couple where a lot of love clearly went into their designs, so I'd like to suggest a few: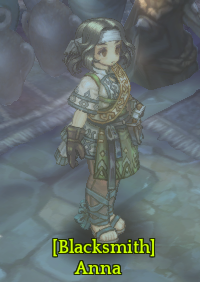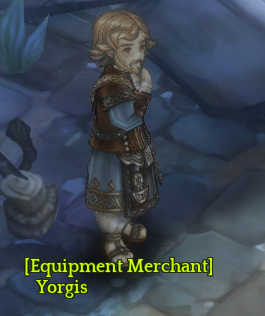 I'd also really like to see scout versions of the Ceremonials (which is still my favorite set), Smart Casual, etc.
A costume design contest might also be a lot of fun! The weapon contest was a great idea, and I think that a scout-focused costume contest could be awesome, some people come up with amazing designs.
Looking forward to Rebuild a lot and I know there's a lot of excitement for the scout tree. Are there any other existing NPC costumes that would look good that I missed, or is there any interest in a costume contest?