@STAFF_Yuri @STAFF_Bob @STAFF_Amy @STAFF_Letitia @STAFF_Ines
Guys, please take a look at Silute server again…
There is no freeze occurrences so far, but the lag is hitting hard. I recorded some Challenge Modes from yesterday in different channels, but at the same map. It is important to notice that it is not restricted to this map, but a Challenge Mode instance is always the best way to show it (and probably where it gets worse).
---
Map: Sausys Room 9 Channel1
July 18, 2017 - around 09:40pm server time

Lag is visible during the entire video. I even removed some effects at 08:16 so you can see my character more clearly and notice the lag between skill usage and damage proc.
---
Map: Sausys Room 9 Channel 3
July 18, 2017 - around 10:20pm server time

This was the best one, with no problems at all. Channel 3 was clean to play, couldn't feel any lag. Sharing here for comparison purposes.
---
Map: Sausys Room 9 Channel 5
July 18, 2017 - around 11:10pm server time

Again, lag issues happening very often… skills not being casted, loosing time on channeling skills, very laggy.
---
These are the ping statistics during the whole time I was doing these challenge modes: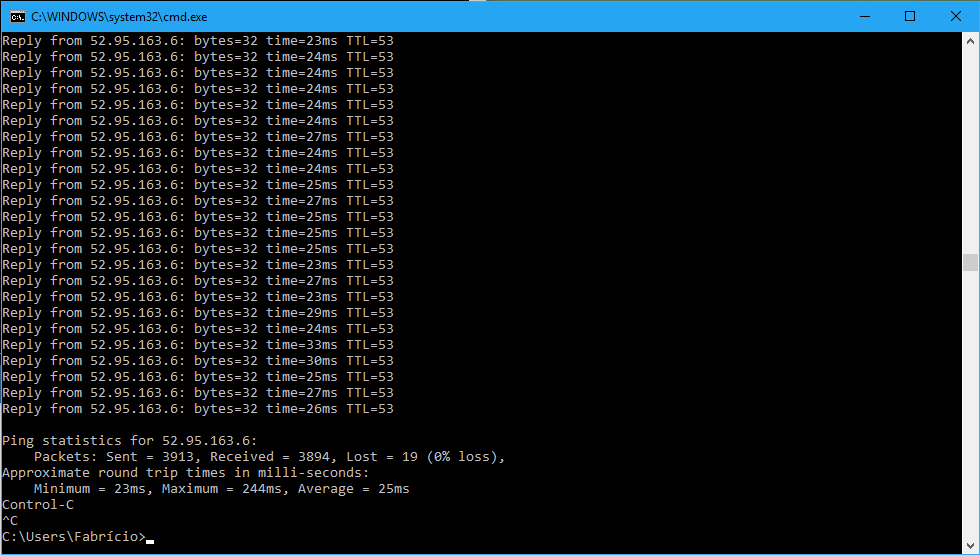 Also, disconnects are being very frequent!
Here is what happened when I got a disconnect a little bit before starting the first Challenge Mode listed here: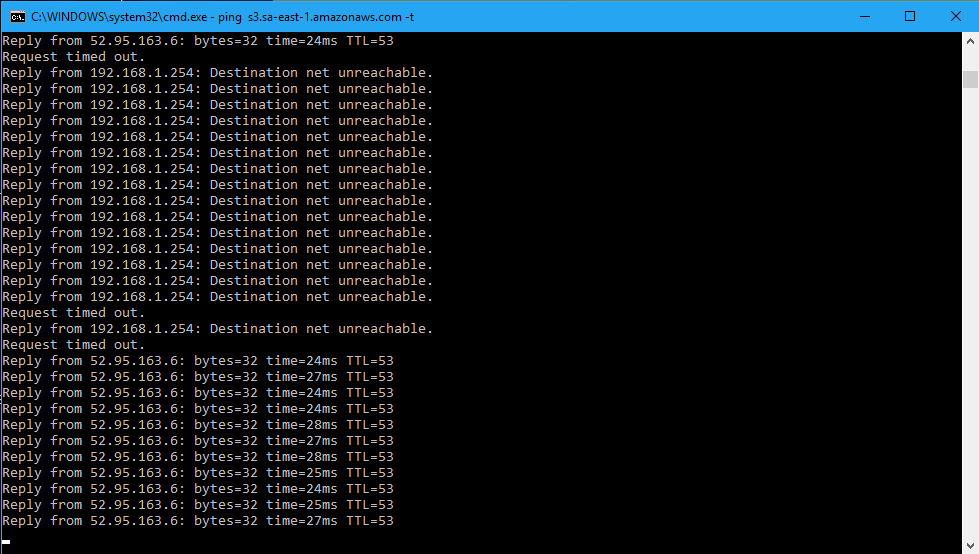 ---
Lag seems to have started with July 10 maintenance! (Exorcist and Pied Piper patch). Here are other reports made by players:


---
Specs:
Brazil - south (Porto Alegre)
5mbps cable connection ISP
Intel Core i3-3220 3.30GHz, 4GB RAM, win10 x64, GeForce GT 710
Addons installed:
Better Quest
Hair Enchant Extend
Hotkey Ability
JPvoice R9
nowPlaying
rader R9 fix
Show Hidden Buff
Treasure Map
Zoomy Plus