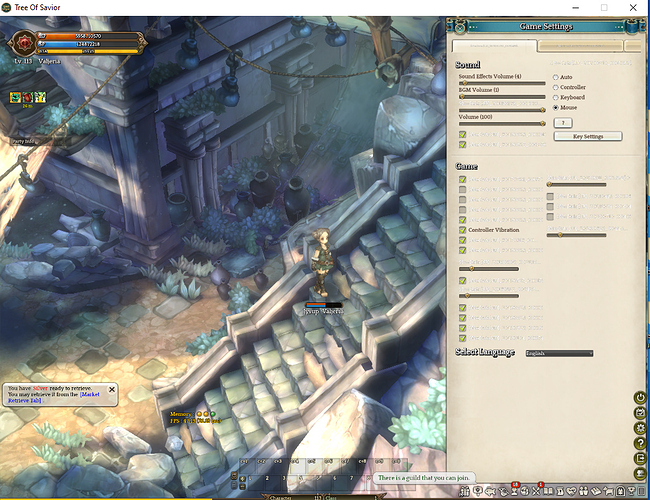 Hello I am a returning player and I want to know why I can't read as you can see on my picture. As you can see the starter is also all blur.
I try to search for a discord but havent found one.
I wish someone can help me here.