Just curious…
Idol M@ster
Love Live
I prefer (insert other idol anime/game)
Idol-what? Love-who?
Now let the war begin!
I will go for Idol master ONLY because of Puchimas Petit Idolmaster
I hits my weak-spot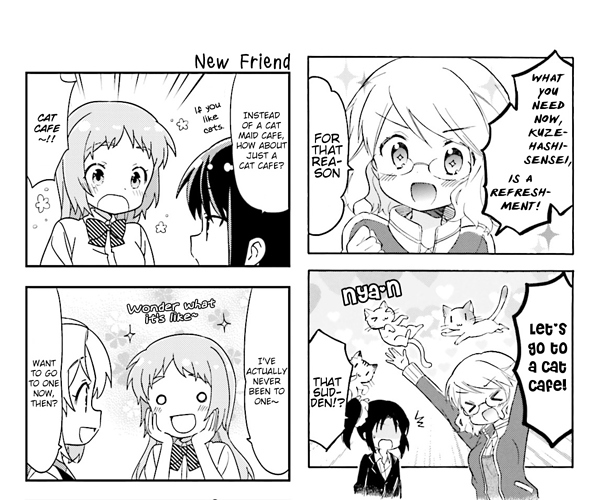 no one would suspect they are from different manga
Cat Cafes could be the beach episode of manga
Wish I could go to one that isn't where I live
my envy is incalculable…
what is best?_?
cant decide
2019-04-12T19:00:00Z → 2019-04-22T19:00:00Z
Am cleaning up my paperwork and found my poems and stuff I made for one of my Spanish classes when I was in university
so nostalgic
What to watch next
Madoka Magica
Full Moon
Kannazuki No Miko