y'all were bad bois so you got no patch notes this year
Patch notes? More like Patch NOES.
Patch notes will come out after patch, just like burning weekend news post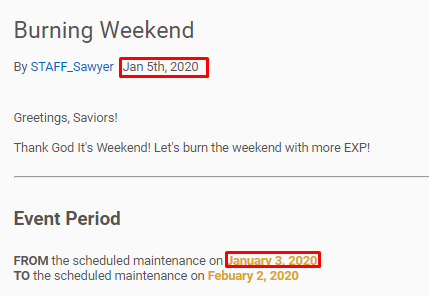 Telsiai timezone bug has spread to the website now…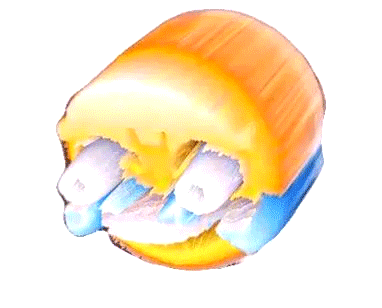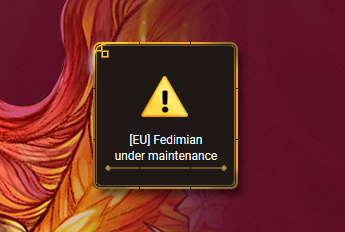 PATCH IS HERE
maybe they got shocking news for event abuse players, so they didnt let the rabbit out
when should the new legendary raid arrive?
Any server that has finished patching yet?
what raid?? if its in the ep 12 or 4ever update, it all releases at once probably april 2020 or like somebody says july 2020??
Why is gabija cube being removed? I thought it was available till the 14th?
Better yet… the maintenance is on the 7th or the 8th? The time table is confusing or am I just sleepy?

Can we get some information regarding which cube is being removed? I wasn't able to buy the gabija cubes yet.
(post withdrawn by author, will be automatically deleted in 1 hour unless flagged)