Please fill in as much as you can :
Date and Time : 20190514 - 7:00 sgt
Server Name:telsial
Team Name:XeonFair
Character Name: Ultima
Bug Description :
After maintenance , patch not updated.
Login to server screen , it still display the old wallpaper.
login to lounge , most of my character is gone and cannot login to game.
Verified game file and the issue still not resolve.
Steps to reproduce the issue :
1)steam download the latest patch
2) start game
3) select server
4) character gone in lounge and cannot login to game
Screenshots / Video :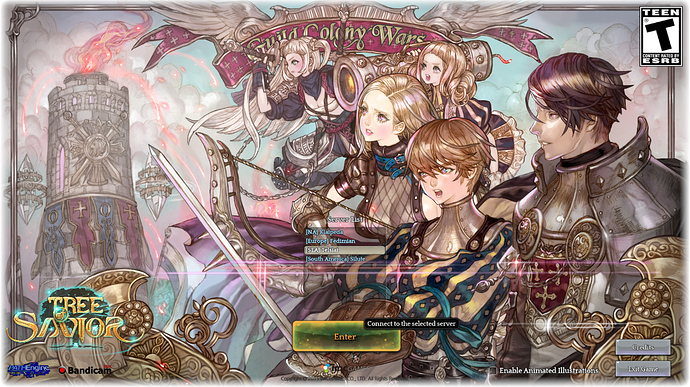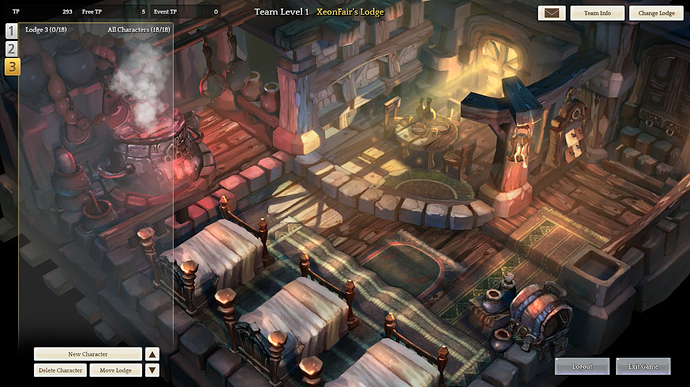 Game Control Mode (Keyboard/Joypad/Mouse) :
System
CPU :
RAM :
Graphics Card :
Mainboard :
Storage :
OS :
Internet Connection :
Country, Region :