Please fill in as much as you can :
Date and Time(Please, specify the timezone) : 10:00ish am
Server Name:
[SEA] Telsiai
Team Name:
PeteBallin
Character Name:
Pete_1
Bug Description :
(letting us know what you were doing before, during, and after the bug happened will help us a lot)
I was coming back from gem feud everything was fine. Chilling out in my house, calling Runez to come here to trade cuz Pete doesnt travel. Then when Runez came into the guild house it lagged a bit then all that new stuff appeared. Guild Houses Merged when Runez (Rebellion) came into my (TentacleGrape) guild house for a trade. I tried to remove guild tower but can't fix. Then Runez went back to his guild house (Rebellion) Tower all his housing items were gone.
Steps to reproduce the issue :
I was chllin in my Crib waiting for another guild member to come trade items.
The dude arrived at my sweet looking house.
He click trade me but i didnt click accept cuz i felt i disturbance
Next thing we know our houses were having sex.
5)The guy went back to his guild house to see why his house items came to have sex with my house items.
the guy realized his items dont want to go back to his house and stay at my house.
Screenshots / Video :
(attach screenshots or videos regarding the bug)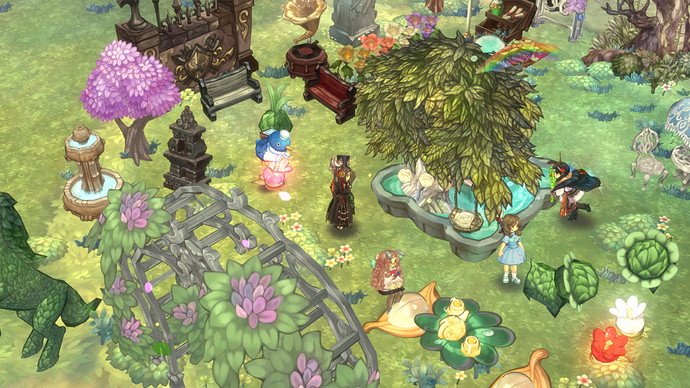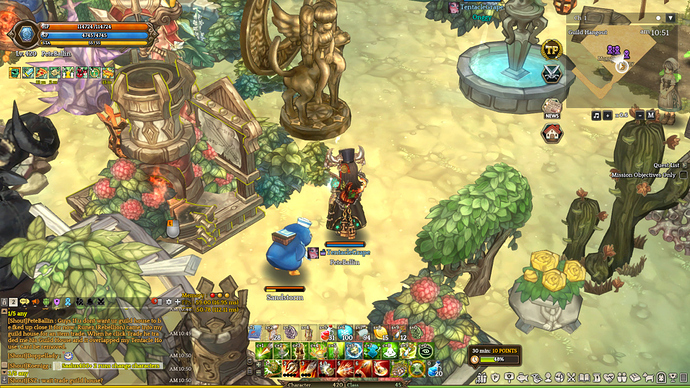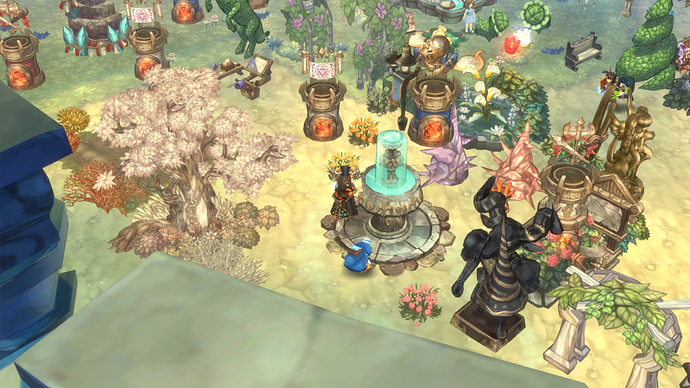 Game Control Mode (Keyboard/Joypad/Mouse) :
System
CPU : IT DOESNT MATTER
RAM :
Graphics Card :
Mainboard :
Storage :
OS :
Internet Connection :
Country, Region : IT DOESNT MATTER WHAT COUNTRY