Date: 11/02/2020
Server Name: SA silute
Team Name: 24CmMole
Character Name: Batata
Bug Description : My party completed the new moringponia legend raid. But we did not recive the first server clear title nor the other title. We were the first in the server to clear the raid. No global shout appeared either. The team names of the people in my party are Alyu, Myz, Nath and GMec.
Steps to reproduce the issue :
Clear the legend raid
Title not recieved
Screenshots / Video :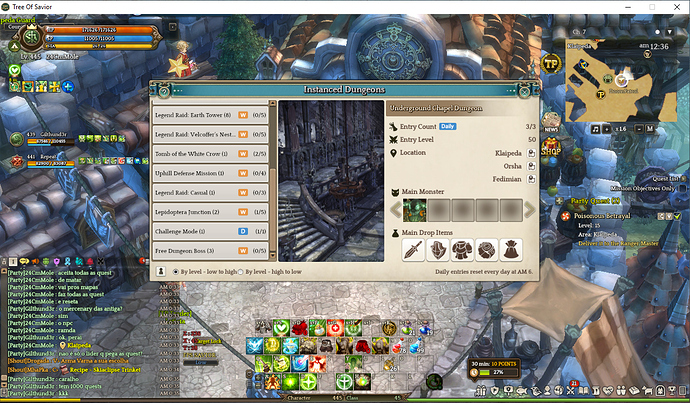 In the vídeo I show that i do not have the title. And that the legend raid is 1/5 completed.