Please fill in as much as you can :
Date and Time(Please, specify the timezone) : 01July2023
Server Name:Fedimian
Team Name:
Character Name:Ginger Spielzwerge
Bug Description :
I current have 13 new growth achievements shown as count at teh growth flag and the adventure journal. But when I open the adventure journal and follow the shortcut button no achievements are there to be retrieved. I checked all possible tabs in the journal, but there aren't any achievements to retrieve.
Steps to reproduce the issue :
1)
2)
3)
4)
Screenshots / Video :
(attach screenshots or videos regarding the bug)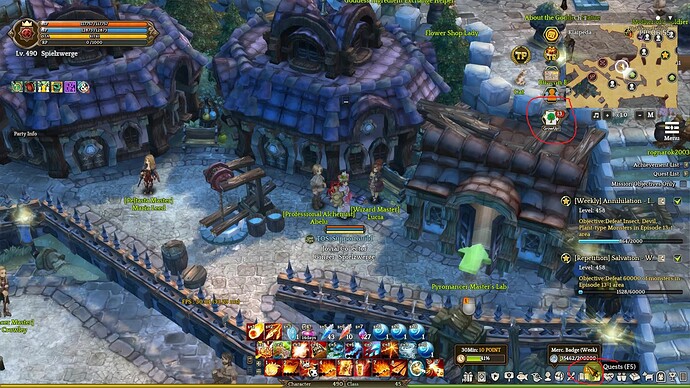 Game Control Mode (Keyboard/Joypad/Mouse) : mouse
System
CPU :
RAM :
Graphics Card :
Mainboard :
Storage :
OS :
Internet Connection :
Country, Region :