Once again I am back with a semi-delayed update!
On June 1, 2022, [Klaipeda] TOS Support Guild did Roxona Market mission, where Arta won a Boruta Seal for answering the equation first!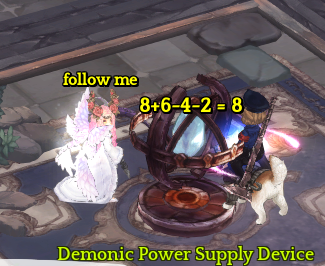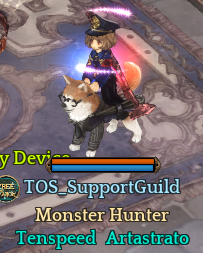 Later in the week, on June 4, it was time for another round of Boruta+Giltine! For Boruta we were 30 seconds faster than last week, and for Giltine we were a minute faster!