Date: today, 24/08/2021
Server: Klaipeda
Team name: Hayot
Character name: Esther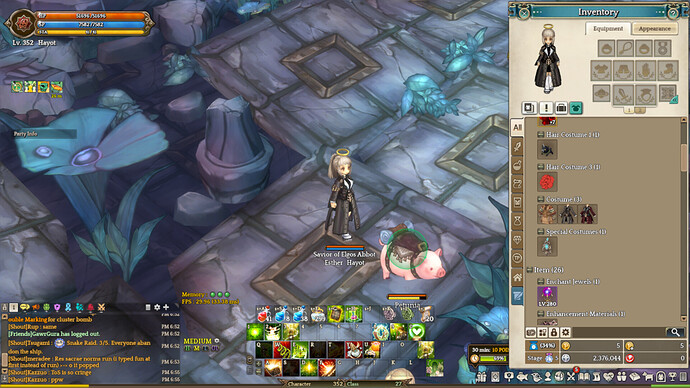 I logged in today and my crusader armor costume is gone.
My class is druid/crusader/exorcist, and the other costumes are fine.
I just noticed that all my equipment is gone too, even from my inventory.
Help
Edit: i just noticed that all of my characters equipment dissapeared too.