Please fill in as much as you can :
Server : [SA] Silute
Team Name : SlashCobaiN
Character Name : Lucille
Steam Account : willwmms
Country : Brasil
I had reset my char and I was putting the attribute points and skills.
I had about 1.9 bi of attribute points. I distribute the skill and attributes points in the Lancer class.
When I distributed the skill points and attributes in the Peltasta class, the attribute points were consumed and they were not counted. About 1bi attribute points were distributed.
I tried resetting the attribute points by using the "attribute reset potion" item, but it was not possible to recover all points.
I tried to reset the class, but I also did not succeed.
I uninstalled all addons and restarted the game, but the problem was not resolved.
I'm already desperate, because I only invest in a single char to play the content of the game
I ask for your understanding to help me solve the problem.
System Information :
Tree of Savior

](https://www.systemrequirementslab.com/cyri/requirements/tree-of-savior/13185)
Minimum
Recommended
Congratulations, your system passes the Recommended requirements! You should have a great experience running this product.
You can run 100 out of 100 of the Most Popular games.
Click here to see which games you can run.
VIDEO CARDRecommended: NVIDIA Geforce GTS 450 or laterYou Have: GeForce GTX 1070

Your graphics driver is
over 4 months out-of date
Click here for the latest drivers

Features: Recommended attributes of your Video CardRequiredYou Have
Pixel Shader5.05.1
Vertex Shader5.05.1
Dedicated Video RAM512 MB8.0 GB
CPURecommended: Intel i3 or laterYou Have: Intel® Core™ i7-7700K CPU @ 4.20GHz
Click here for the latest CPU drivers.
CPU SPEEDRecommended: InfoYou Have: 4.5 GHz
RAMRecommended: 8 GBYou Have: 16 GB
OSRecommended: Windows 7 or laterYou Have: Windows 10
Click here for the latest Windows drivers.
FREE DISK SPACE
Recommended: 8 GBYou Have: 826 GB
Click here for the latest Free Disk Space drivers.
Bug Description :
(letting us know what you were doing before, during, and after the bug happened will help us a lot)
Steps to reproduce the issue :
Type of Bug : Class/Skill Related
When the error happened(Date, time, location) : 29/05/2019 2:45, Klaipeda
Steps to reproduce the issue :
Put some points on Hard Shield skill and after after that put some attributes points and then click "Save".
The skill must be at level 0.
Description :
I was setting the Peltasta skills along with the attribute points. When I clicked on "Save" the skills points have been set but the attributes points has gone.
The skill Hard Shield was at level 0 before I set his attributes points.
all my skills were at the maximum of passive
I have print of all my skills with maximum passive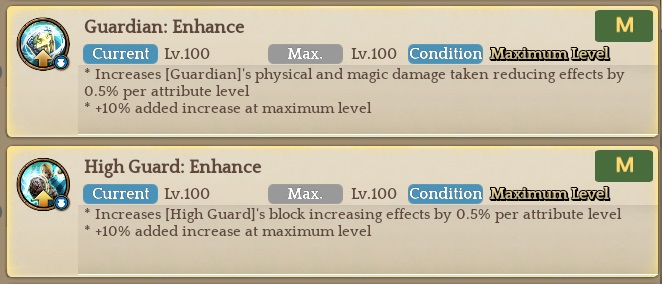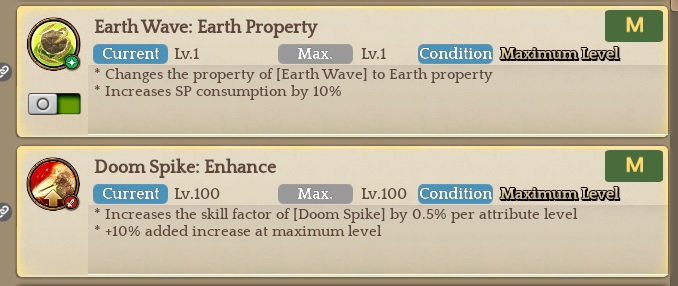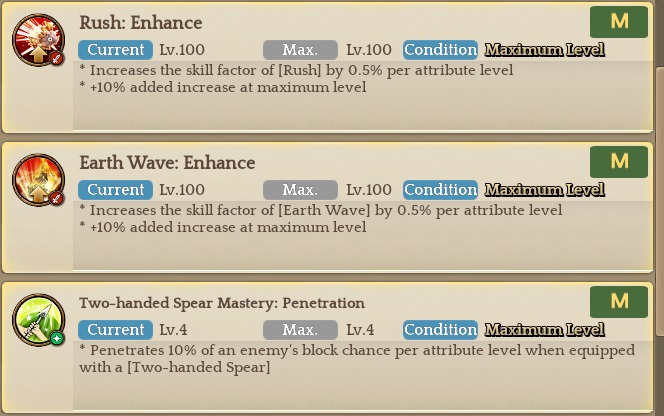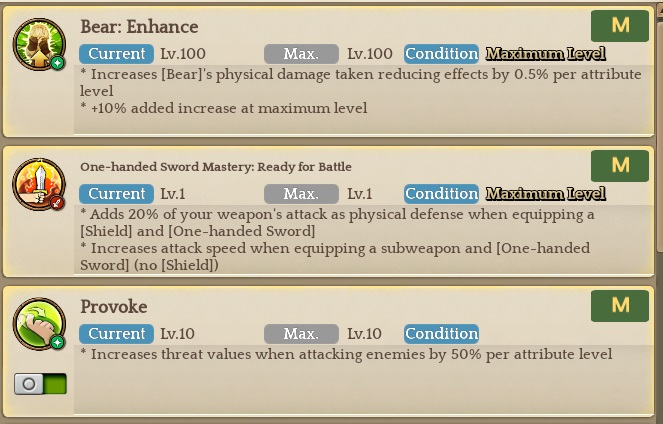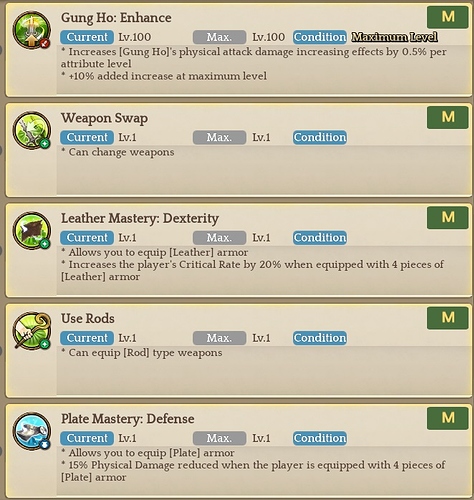 I've relogged, uninstalled addons, reset the char, reset attributes, reset skill