im not a fan of wing. nor baloon.
and i love unique back costume like that kyubi tail, wedding bird scarf, flying scarf, marnox back costume, etc [not real item name]
plase add more premium back costume that isnt a wing, or baloon
cause they are sooooooooooooooo boring
we got wings this past 4-5 costume cube, it is back costume slot not just wing!
consider add
cape, for capeless costume class
riteris back costume
coffin, there is coffin canon but i want coffin back costume for my not canon class
big wolf tail, bigger than wolf costume or half wolf tail
cat tail
scorpion tail
… more tails
rocket booster, [i hoped task unit wing is sort of booster, not wing]
a very very big backpack. there is explorer bag which i love it cause im a backpacker irl too but its toooo small!! make it waaay bigger like how you made red ribbon and big red ribbon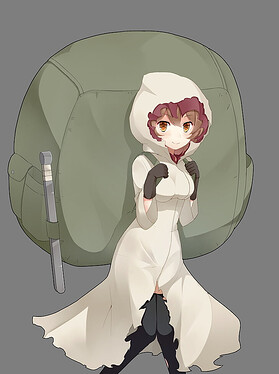 bold one i ll definitely buy it
write down your suggestion folk~